REPRESENTATIVE APR
489.4% APR
Representative Example: On an assumed loan amount of £750 over 12 months. Rate of interest 191.2% (fixed). Total repayment amount £1726.68 and total interest is £976.68. 12 monthly payments of £143.89. My Financial Broker is a broker, not a lender*.
* As a broker, we are unable to ascertain exactly how many customers take out a loan or the lender's rate of interest particular to that customer, therefore our calculation is based on the mean APR of our panel of lenders.
Why Might You Need a One Hour Loan?
When you have an emergency expense, such as car repairs or paying for an unexpected bill, you'll often need the funds as soon as possible. For instance, fixing your car may be essential for you to get to work. In these instances, you can't wait until you receive your next wage slip, or start the lengthy process of applying for a long term bank loan.
Short term loans are designed to help when you need cash fast. With an instant loan decision, and near guaranteed approval, My Financial Broker can put you in touch with the perfect direct lender, getting you the funds you need in as little as an hour.
Am I Eligible for a One Hour Loan?
The eligibility criteria for short term loans can vary slightly from lender to lender, but most have the same basic requirements. In order to apply for a 1 hour loan, you will need to meet the following criteria:
Be employed either full time or part time
Have a UK bank account
Be a UK resident
Be aged 18 or above
Even if you've been turned down for credit in the past, you may still be considered for a short term loan. However it should be noted that if you have recently entered into an insolvency agreement or been made bankrupt, you could find it more difficult to borrow money.
Can I Get a 1 Hour Loan With Bad Credit?
With most short term loans, you don't need perfect credit to apply. A lot of short term lenders will consider your application even if you have bad credit history, as they understand that in a lot of cases, this will be due to no fault of your own.
Many people have a low credit score because of challenging life events, such as losing your job. In these circumstances, people often fall behind with their finances, which can then impact their credit rating.
A poor credit score can also be due to late or missed payments from years ago. As most information stays on your credit file for up to six years, such payments could be affecting your credit rating even now.
Your credit score is therefore not necessarily a good indicator of how you manage your money. Many short term lenders understand this, and will thus look at factors such as your employment history and monthly budget when making a loan decision, not just your credit rating.
How to Get a 1 Hour Loan
To apply for a 1 hour payday loan, simply select your loan amount and click on the apply now button. This will take you to our online application form where you can enter your details, including the loan amount you wish to borrow and how many monthly payments you'd like to make repayments over.
As it's completely online, our loan application process can be completed 24 hours a day, 7 days a week and is fully functional on mobile, desktop and tablet – to make an application, all you need is access to the internet.
You will receive an instant decision from a direct lender and they will give you the exact total repayment amount, before you need to sign any agreements. If you choose to apply with the lender, you can proceed with further checks and may receive funds within 1 hour if successful.
As with any loan, when you are applying for a 1 hour loan, make sure you can afford the repayments before borrowing. If you think you may need third party advice about your financial situation, you can contact companies like Step Change for free.
Responsible Lenders
Responsible direct lenders will complete full credit and affordability checks, among numerous other checks to ensure they are lending responsibly. The good news is that our lending matching capabilities are so fast that we can still put you in touch with lenders that offer loans in as little as 1 hour.
Although lenders often pay out loans quickly once they have been approved, there is a lot going on behind the scenes beforehand. Even if your application is immediately approved, the lender will have still completed numerous checks to make sure you can afford the repayment. They should also check that the application is not fraudulent to ensure that by paying out the loan they will not be putting you in a position of financial difficulty.
Some applications may be passed through to a manual underwriting team for additional checks: in which case the lender may request a payslip for example, allowing them to check your employment details. This won't slow you down though, as this can usually be sent by email so your application can still be approved the very same day. Most lenders will also check your credit file and the figures that you have provided them with regards to your income and expenditure, though no credit check loans are also available from certain lenders.
Types of Companies That Offer One Hour Loans
While short term loans such as instalment and payday loans are the most common types of 1 hour loan, it is also possible to be approved quickly by other lenders. More traditional forms of credit, such as bank loans, can involve a lengthy application process, but this is not always the case. Below you'll find a list of the most common forms of credit that can get you the funds you need as fast as possible.
High Street Bank Loan
You can only get an hour loan from a high street bank if your bank offers this service and if you have one of their current accounts, as this would make it much easier for them to transfer the money into your bank quickly. Some banks can take up to 3 days to transfer the funds however, due to holding period restrictions. For more information regarding hold periods, you can contact your bank.
Online Bank Loan
As with high street banks, you can only get 1 hour loans online from your bank if they have this service available. Again, you'd need to have a current account with them, so that they can transfer the money into this account as speedily as possible.
High Street Loan
While it's very rare, a high street loan company may be able to pay the money out within an hour if you're able to get to one of their offices in this time to pick up the money.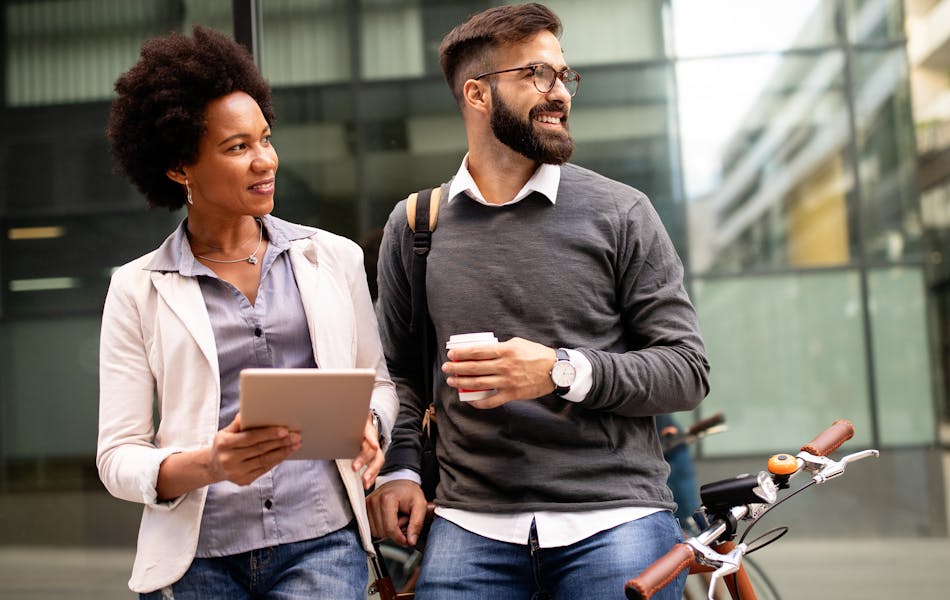 Text Loan
Some direct lenders, once you have registered with them, don't require you to use a desktop and allow you to apply from your mobile. They are often very quick at transferring the money into your account, usually within 1 hour.
Payday Loan
Some payday loan companies now have the capabilities to get the funds into your account within 1 hour, but in some cases they may charge you a fee for this service. Check with the lender to ensure it's free, or if extra charges could be added onto your loan. It's also important to check to see if you're applying for a 1 hour loan though a direct lender, or through a broker.
When using a broker service such as with My Financial Broker, as you'll only need to complete two applications, we can help speed up the process of applying for a loan. Rather than comparing the rates of each lender, we'll do this for you, and our panel of lenders offer fast payday loans online. We also won't charge you any fees for applying with us, nor will we carry out a hard credit check when you apply. This means your application with us won't impact your credit score.
Instalment Loan
Another type of quick short term loan is an instalment loan. These are repaid over a few months rather than in one full payment like a payday loan. Instalment loans are usually intended for larger expenses, as you can spread the cost over a longer period of time.
If approved for an instalment or payday loan, most lenders will aim to get your money into your account within 1 hour. If you've had an unexpected expense and are looking to take out a short term loan, be sure to check out the loan eligibility criteria.
Online Loans
Before you take out a one hour loan, you need to ask yourself whether borrowing the money is the right thing for you. If you can cut down on your spending or put off buying something until you've saved for it, do that first before applying for credit. If you are borrowing money to make repayments on other loans and debts, you may be in a cycle of borrowing, and it might not be the best thing to do. If this is the case, it could be a good idea to seek advice and guidance – your local Citizens Advice Bureau will be able to offer help if needed.
If you do decide that taking out a one hour loan is the right choice in your situation, My Financial Broker may be able to help! We work with over 100 direct lenders, and could be able to put you in touch with a suitable lender. And best of all, there are no hidden fees or charges – you can use our loan matching services for free!
Apply Now