Why Might You Need a £500 Loan?
For those who can't predict the future, short term loans can be helpful when you have an expense you didn't plan for and don't have the funds to cover - especially if there's still a few days before payday. These expenses could include housing repairs, like a leaking roof, or replacing an essential appliance like a fridge if it breaks.
When these unexpected expenses occur, you may look into getting a bank loan or credit card. Though both are great options, there are a few key things to keep in mind.
Most banks and building societies don't allow you to borrow small amounts of money, so you may be inclined to borrow more than you need, and consequently, pay more interest than you intended. Some banks may also charge you if you wish to pay off the remaining loan before the loan term ends.
Credit cards can also be a good option as long as you choose the right one. If you've got bad credit, you may only be eligible for high-interest rate credit cards.
Because of the limitations of bank loans and credit cards, many people choose to take out a short term loan instead. Short term loans are flexible - you can choose the amount you need to cover your unexpected expense, and the dates you can repay.
Benefits of a £500 loan
There are a number of benefits to a £500 loan, some of them more obvious than others! We've listed a few advantages below:
Helps You Out of a Tricky Spot
An instalment loan is a fast source of cash when you're in a tight squeeze and still have to wait a while for payday. If your car breaks down or your washing machine starts to play up, a loan of 500 pounds can provide the money you need in a few hours.
It Can Help Boost Your Credit Score
A great way to boost your credit score is having a history of on-time payment. By taking out an instalment loan and keeping up with the repayments, you will start to see your credit score improving.
You Can Use for £500 Loan for Anything Unexpected
Whether you are looking to make a small home repair, or pay for some new car tyres, we will be able to help. 
It Could Save You Money
If an unexpected expense leaves you in the red, default charges, overdraft fees and other charges can mount up quickly. By taking out a £500 loan to cover the unexpected expense, you could reduce the amount you pay overall.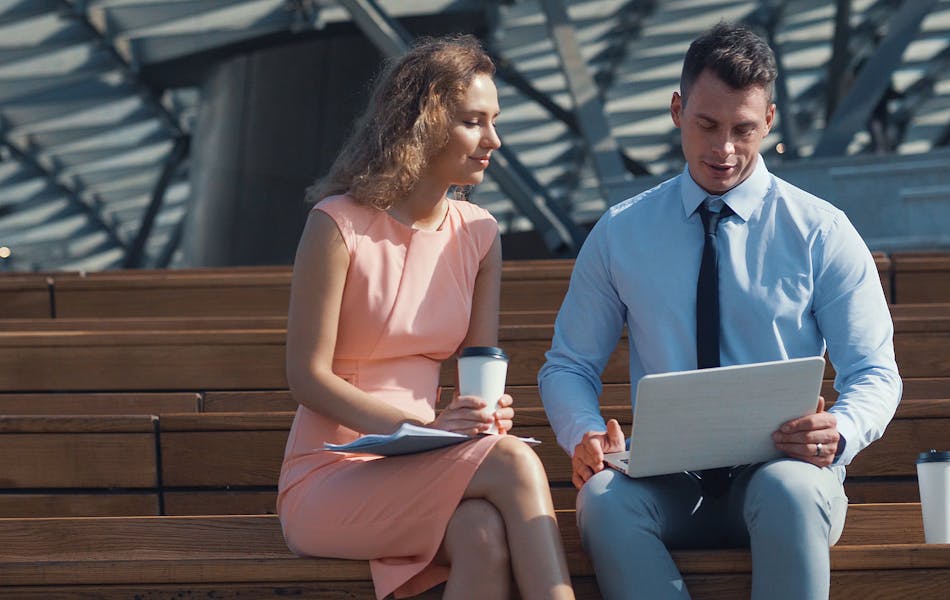 A £500 Loan if You Have Bad Credit
If you have bad credit, taking out a bank loan or a credit card can be difficult. Credit cards offered to those with poor credit often charge significantly more in interest and can be more expensive than taking out a short term loan. There are many lenders who consider and approve applicants who are searching for a loan for poor credit.
No lender authorised and regulated by the Financial Conduct Authority will offer legitimate 'no credit check loans' . But the lenders we work with understand that not everyone has a perfect credit history, so will look at your most recent credit history as well as your income and expenditure when making a loan decision.
How Do You Apply?
Simply use the sliders to choose the loan amount and complete our short online application form. The application process is simple, and if approved, you should expect to be redirected to a lender to finish your application.
Before you apply for a loan, please consider whether it's a good option for you. If you're able to save the funds for an unnecessary purchase, it's better to do that instead. If you need funds for a long term issue due to unemployment, taking out credit may not be the best option. If you're unable to afford the loan repayments you may fall into further money problems. We also don't recommend taking out credit to repay existing credit, as you could enter a debt spiral. If you think you need help with your debts, you can contact Step Change for free independent advice.
If you do decide that a short term loan is the right option for you, you could have the funds you need in your bank the same day you apply.
Apply Now