You can earn up to 12% per annum through alternative investments such as Innovative Finance ISAs and peer to peer investments. With a range of savings products available, you can maximise your savings and receive added benefits such as cashback and cash bonuses.
The highest returns are available for making the largest contributions such as £500 or £1,000 and ideally keeping your money locked in for the entire loan term. There are tax-free options available, allowing you to use your £20,000 ISA allowance to its fullest.
Use the comparison table provided by My Financial Broker to compare alternative investment deals and click on your favourite deal and start earning today!
Key Features
Earn up to 12% AER
Tax-free ISAs for up to £20,000
Start saving with just £1
Protected by the FSCS
 Lock in money for best returns
Types of Alternatives Investments
Cash ISA: This is where you have 'easy access,' to withdraw money as you please – but you may only receive savings of 1.2% to 1.7% for this convenience. Putting money into a Cash ISA is rather like putting your savings into a traditional bank or building society savings account, except with a Cash ISA, you don't pay tax on the money you deposit.
Fixed Rate ISA: Your earnings are fixed at a rate such as 1.7% AER and you are charged a penalty if you want to withdraw money at any point. Generally, a Fixed Rate ISA is for one to five years, though some providers may offer greater flexibility. The interest rate will typically depend on the length of your term. 
Innovative Finance ISA: You can invest in peer to peer investments and earn between 6% to 12% per annum, with tax-free earnings using your £20,000 ISA allowance. Essentially, you can directly lend to borrowers, whether they be individuals or businesses, and earn a return on your investment.  
Peer to Peer Investments: Invest in other borrowers looking for personal or business loans using a peer to peer lender or portal. This is not tax-free and you will need to declare any earnings on your self-assessment form. The riskier the borrower, the higher the return, with 12% AER available.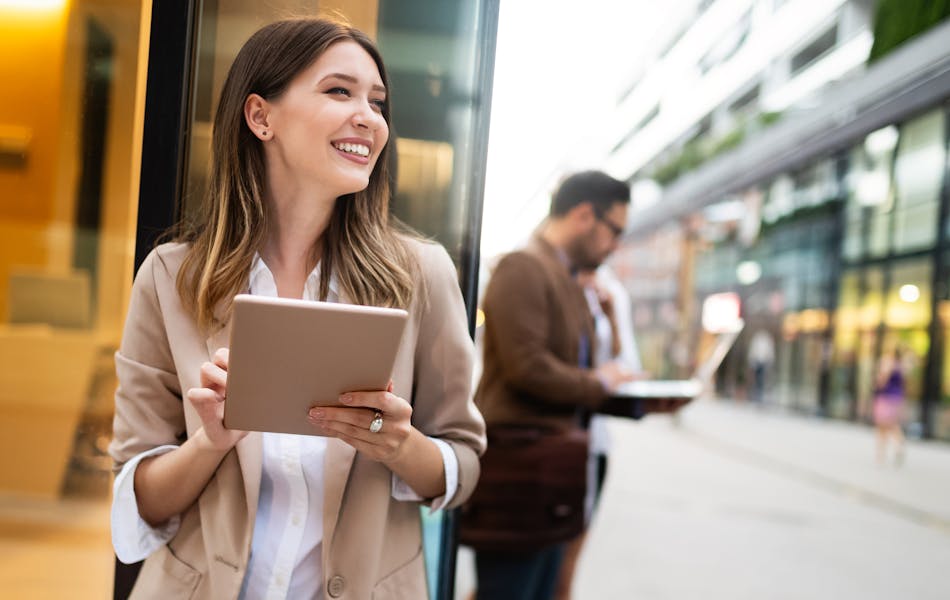 Why Use Alternative Investments?
With banks offering very low rates around 1% or 2%, more and more consumers in the UK are looking for alternative investments where they can maximise their hard-earned savings.
You can make the most of your ISA allowance of £20,000 because this means that any earnings up to this point are tax-free – so you can truly earn as much as possible.
There are also added incentives, with some providers offering cashback or bonuses if you deposit a certain amount or refer a friend.
You are also protected through the Financial Services Compensation Scheme for up to £85,000, so even if the bank or provider goes bust, you can still reclaim your earnings.
Is My Investment Protected?
Yes, all ISAs are protected by the FSCS so you will always be able to recover your rightful earnings even if the company or bank goes under.
For peer to peer investments, you are not covered by the FSCS but every lender will have their own compensation scheme. But be aware that this could be capped at a certain limit and may not provide the full amount.
Are There Investments Which Are Tax-Free?
Yes, all ISAs are tax-free, using your allowance of up to £20,000. You can only invest in one ISA per year, but you can invest in other things like stocks and shares and peer to peer investments at the same time. ISAs are portable and transferrable, so the amount you invest can be easily moved elsewhere.
How To Compare Alternative Investments With My Financial Broker
My Financial Broker offers a list of the best alternative investments which allow you to open an account with just £1, although the highest returns may require you to deposit much more.
When you compare investments, consider whether you need to access your money easily or if you would prefer to have your money locked in to earn a greater return.
Find the best investment for you and click on the deal and you will be able to open an account online and start saving immediately.
Apply Now