How Do Loans for Bad Credit Personal Loans Work?
Personal loans for bad credit are for people with lower credit scores who need to borrow a larger amount of money at relatively low APR. These loans have a higher interest rate than a typical personal loan, but can help people get access to money if they cannot borrow from other lenders like banks.
People with a low credit score are seen by lenders as a riskier person to lend to, which is why direct lenders for bad credit personal loans charge a higher APR. Just like with most other loans, the lenders we work with are flexible: you can choose when to make your loan repayments, depending on your pay-date.
My Financial Broker works with numerous bad credit personal lenders who can offer loans with funds available on the same day of applying. Start by clicking on the apply now button below and you will be taken to our straightforward loan application page where you can get started.
Whether you're searching for payday loans, bad credit loans, installment loans or guarantor loans, we may be able to put you in touch with a suitable lender that can help. 
Bad Credit Personal Loan Eligibility
With bad credit loans, lenders generally understand that a low credit score may not be due to the fault of the individual, or may be due to something that happened years ago. For example, if you faced a challenging life event, such as losing your job, you may have fallen behind with your payments. And as most information stays on your credit file for around six years, this could impact your credit score for years to come. 
Short term lenders often look at factors alongside your credit score, such as your income and expenditure, as well as your employment history. That way they can assess your affordability, not just your credit rating. 
How Fast Can I Get a Loan Approved With Bad Credit?
With My Financial Broker, you will receive an instant decision on the screen with an offer from one of our partnered personal lenders. You'll then have the option to proceed and if successful you could receive your money within 24 hours.
How quickly you can get your money will depend on the type of bad credit loan you apply for. If you apply for a loan with a guarantor, you would have to take the time to find someone you know with a good credit score to co-sign your loan, and they would also have to be assessed by the lender. No guarantor loans on the other hand, won't have this delay!
If you're looking for payday loans, bad credit loans or similar, lenders tend to try and pay out the funds as soon as possible, as they understand that if you apply for a short term loan, you'll probably need the money to cover an emergency expense. Some lenders even pay out loans within an hour of approval. 
It's just a good idea to keep in mind that delays can be caused by clearing holds, which is when your bank holds the money for a short space of time. You can contact your bank for more information about such holds.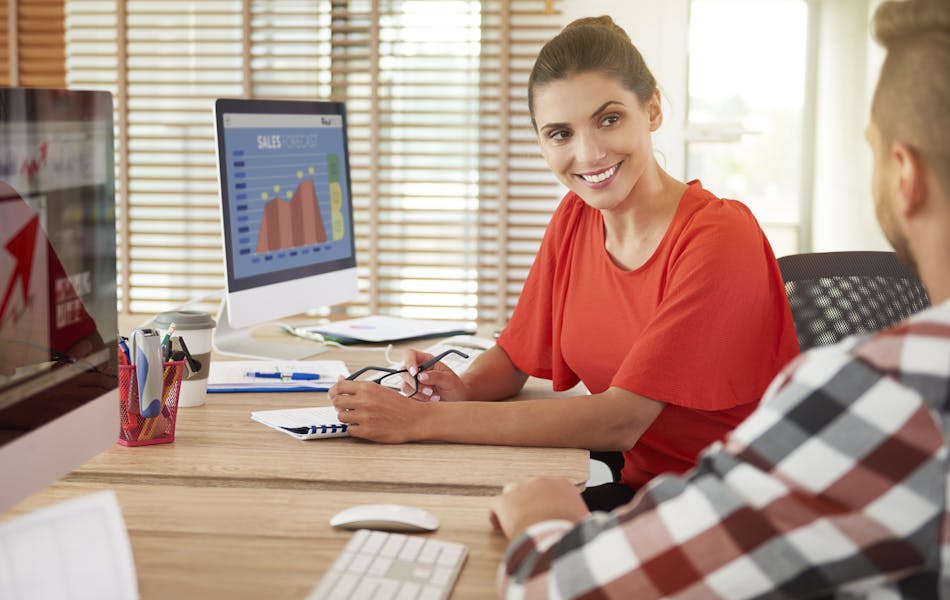 Best Loans for People With Bad Credit
If you're looking to take out a loan but have had problems in the past due to your credit history, there may still be options available. We've listed the main types of bad credit loan below, so whether you're looking for installment loans, guarantor loans, or payday loans, bad credit doesn't have to mean you are unable to borrow money when you need to.
Personal Loans
There are several options for people with a bad credit history, though the product will depend on your situation. Personal loans for people with bad credit could be a good option if you have a large expense that you need to repay over a longer period of time, without the high interest rates from something like a payday loan. Payday loans can be useful if you only need to borrow a small amount of money, and are able to repay it when you next get paid.
Short Term Loans
Lenders can offer simple cash loans that can help if you've been turned away elsewhere for having bad credit. These can usually be repaid in one repayment or over several instalments. The former are payday loans bad credit, while the latter are usually just referred to as bad credit loans.
One of the best things about short term loans is that because you only pay interest for the time the loan is open, you may not end up paying too much in interest overall. For instance if you take out a payday loan bad credit, and borrow the money for a week until your next payday, you'd only be paying a week's worth of interest.
Secured Loans
This means borrowing money against an expensive asset. The value of the loan is secured against your asset, such as your home or vehicle, and because this collateral means less risk for the lender, the interest rates tend to be lower with secured loans. However you must consider that if you fail to repay a secured loan your assets would be at risk of being repossessed.
Credit Card
Some credit card companies do offer cards to those with a poor credit history. These accounts can also help you increase your credit score, as you'll be demonstrating to other credit providers that you can manage your money well.
Guarantor Loans
While you would have to find someone to be responsible for paying off your guarantor loan if you miss any repayments, these loans can help people with very low credit scores gain access to credit. If your guarantor has a good credit history, you have a high chance of being approved. It can also be helpful if your guarantor is a homeowner.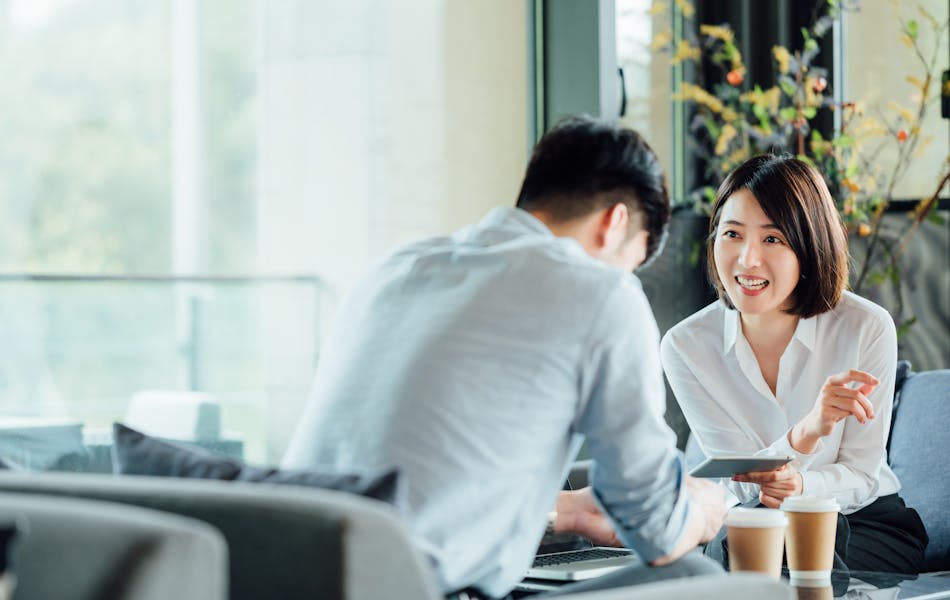 Why Might You Need an Unsecured Bad Credit Loan?
Unsecured personal loans for bad credit can be used for a variety of circumstances. Sometimes this will be an urgent situation like a broken home appliance, and you'll need the money to cover the cost of an emergency call-out. Other times you may need to finance a large expense like a new vehicle if you've been turned down for other financing options. 
At My Financial Broker, we understand that not everyone can maintain a consistently good credit rating and circumstances can arise that lead to the occasional default or missed payment. We can help you cover the cost of your emergency by looking through our panel of reputable lenders to find the best option. 
Benefits of Bad Credit Personal Loans
There are various benefits to using a broker service like My Financial Broker when you're looking for bad credit loans UK. You can find some of the main advantages to approaching a financial broker below:
Save Time - When you're applying for a bad credit loan, it can be time consuming, not to mention frustrating, searching for the right lender. You'll need to check whether you meet their eligibility criteria, and see if the loans meet your own requirements. A broker can do all the hard work for you, connecting you with a suitable loan provider.
Free Service - While not all brokers offer a free service, My Financial Broker has absolutely no hidden fees or charges - our customers can rest assured that they can use our services for free.
Multiple Lenders - My Financial Broker work with over a hundred direct lenders in the UK, many of which offer bad credit loans.
If you are looking to take out a personal loan, or really bad credit loans, there are a few questions to ask yourself before you apply, to make sure borrowing is the most appropriate solution.
Am I Eligible for a Bad Credit Personal Loan?
Even if you have a very low credit score, you may still be eligible for a bad credit loan. We understand that nobody has a perfect credit history, and we will find the most suitable lender to match your situation.
Lenders cannot guarantee that you will be approved for a bad credit loan until you've completed an application. All lenders must conduct the proper affordability and credit checks when you apply for a loan, to ensure they are lending responsibly. You may not be able to trust companies that have enticing offers like "no credit check loans" as they are unlikely to be regulated by the Financial Conduct Authority (FCA). It's also important to note that a no credit check loan generally means that only a soft search is conducted, rather than a hard search on your credit file. This won't leave a footprint, but the creditor will get a general idea of how you manage your money.
Lending Requirements
To take out a loan if you have bad credit, you must be aged 18 or over, and in part time or full time employment. As with other direct lenders online, you'll need a UK bank account to deposit your cash into and also a valid email address. You must also have an active mobile phone.
It is important to note that you may find it more difficult to take out instalment or payday loans bad credit if you have recently become insolvent or filed for bankruptcy.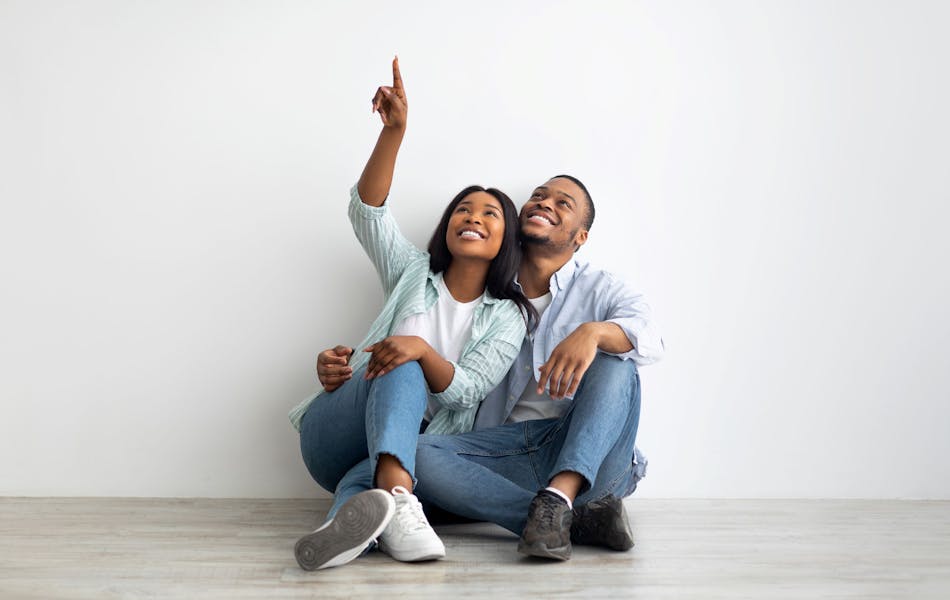 Are You Taking Out Credit to Repay Existing Loans?
Borrowing to pay back other forms of credit is not a good idea, as you'll most likely end up borrowing more and more, entering into a spiral of debt. If you wish to speak to someone about your debts, there are a number of services that can offer free impartial advice. Step Change should be able to help if you feel you have money problems. Once you have made sure that short-term borrowing is the best option, you can complete our short application form.
Even if you have bad credit, My Financial Broker should be able to put you in touch with a lender, so that you can borrow up to £2000 depending on your credit limit. As a broker, not a direct lender, we'll try our best to match you with the perfect lender. By using our completely free services, you could save yourself the time and hassle of applying through multiple lenders' sites. 
You can also be certain that we only work with lenders that are authorised and regulated by the FCA. This means that we know that the lenders will treat all their customers fairly.
If you have a poor credit history, taking out a loan can be more difficult. My Financial Broker will help you apply for a loan suitable for those with a less than spotless credit file as well as work towards improving your credit rating.
Apply Now