My Financial Broker is partnered with a wide range of UK lenders who can help you borrow £10,000, repaid in flexible monthly instalments. Our diverse choice of lenders offer a host of loan products for both good and bad credit scores, with funds usually available in just a few hours or days of approval.
With so many different lenders to choose from, and an overwhelming amount of loan products too, we understand this can be stressful as a customer. So how do you know what loan to choose, and from which lender?
This is where My Financial Broker comes to the rescue: by filling out our online application form, we can find the best deal for you when it comes to borrowing a £10,000 loan, saving you the hard work. Even better, our application form takes less than 5 minutes to complete and provides an instant decision on the screen.
What Can A £10,000 Loan Be Used For?
If you are looking to borrow £10,000, it can be a life changing amount, whether you are looking to buy a new car, start a business, do a home improvement or consolidate your debts. With a £10,000 loan, we give you options so you can choose how long you wish to borrow for, whether it is over 1 to 7 years, giving you flexibility to spread your repayments and you always have the option to repay early if you need to, saving money on the interest in the process.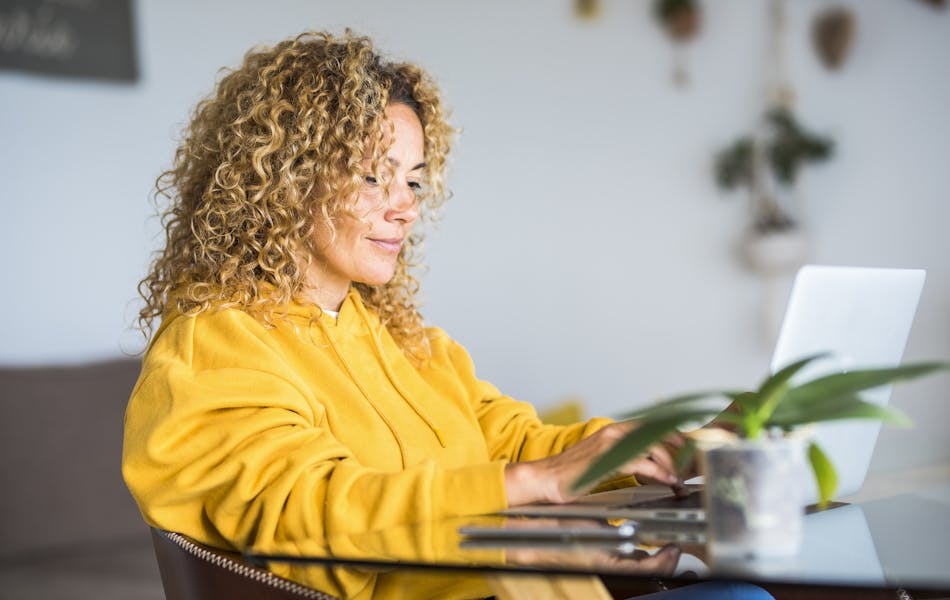 Types Of £10,000 Loans
In terms of the loans you can apply for through My Financial Broker's direct lenders online, this includes:
Guarantor Loans - A guarantor loan is often a good option for someone with a less than perfect credit history. As you have a guarantor, who agrees to make the due repayments should you be unable to pay, there is less risk involved for the lender. To take out a guarantor loan, generally your guarantor must have a good credit rating, and sometimes the lender requires that they be a homeowner too.
Personal Loans - A personal loan is generally a type of unsecured loan, where you can borrow a few thousand pounds. So if you're looking for a £10,000 loan, personal loans can be a good choice. Many traditional lenders such as banks offer personal loans, and they often come with relatively low interest rates. It should be noted that you may need a high credit score to take out some personal loans, especially if you wish to qualify for lower interest rates.
Unsecured Loans - An unsecured loan is essentially a loan that doesn't use collateral. You therefore have no risk of losing your assets with unsecured loans, but there is more risk for the lender. Unsecured loans can have slightly higher interest rates as a result of this. 
Secured Loans - Perhaps the most common example of a secured loan is a mortgage. Your property acts as collateral against the value of the loan. The disadvantage of secured loans is that if you're unable to keep to the terms of the agreement, you are at risk of losing your assets. However, secured loans generally offer lower interest rates than unsecured loans.
Why Borrow £10,000 With My Financial Broker?
We strongly believe that we provide a service to our customers that is unrivaled by other loan brokers in the industry. Here are some of the main benefits of deciding to borrow £10,000 through us:
Online Application
No need to worry about a long-winded, complicated process involving lots of phone calls and paperwork when you apply through My Financial Broker. Everything is done online, and once the application form is completed you will receive an instant decision from us about your application. This is far more time and cost-effective than applying for loans in person.
FCA Approved
We make sure that we only work with lenders in the UK who are reputable and trustworthy, and this is why we only work with lenders who are authorised by the Financial Conduct Authority. This also ensures that lenders are adhering to FCA regulations regarding borrowing, interest rates and treating customers fairly.
No Upfront Charges
We do not charge customers for using our services and applying will not impact your credit score.
Flexibility
Customers have the ability to adjust the amount they wish to borrow and how long they wish to repay for – and there is always the option to repay early and save money when you do.
Quick Access to Funds
We understand that time can often be of the essence if you are looking to apply for a loan, and that's why we make sure that if your application is successful, you will receive funds within a few days of approval. For smaller amounts or if you borrow £1,000, it can be received in your bank account in just under an hour!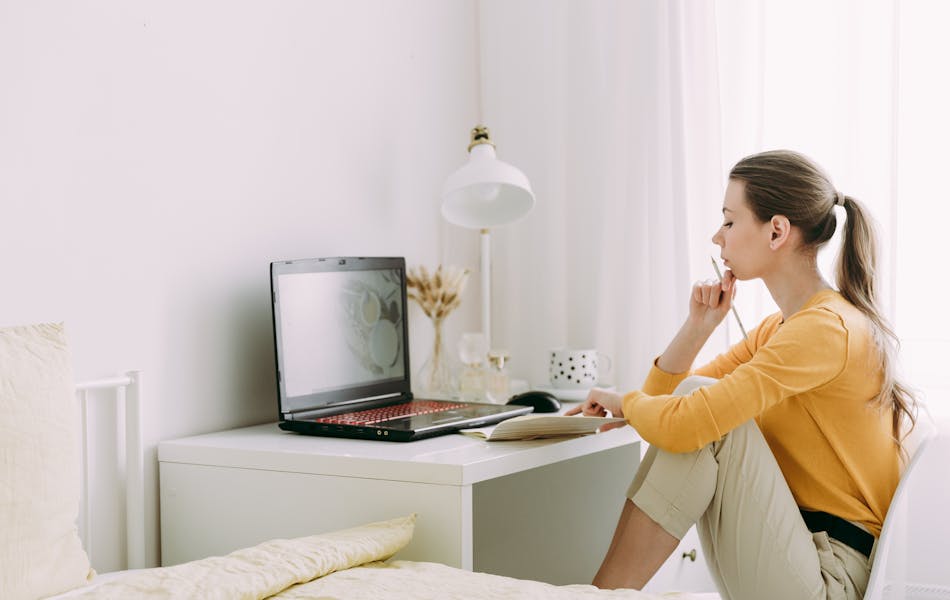 Applying For A £10,000 Loan With My Financial Broker
Before applying, you should ensure you meet the relevant eligibility criteria for a loan. Whilst this criteria can vary from lender-to-lender, as well as the type of loan you are applying for, typical conditions include the following:
Being a UK based resident
Over 18 years old
A valid UK mobile number
Valid debit card and bank account
Employed and able to afford repayments
Some products may require a guarantor, or you can choose a loan without a guarantor (unsecured, personal or debt consolidation). This will be made clear to you when you apply.
Make Your Application Today With My Financial Broker
Applying to borrow £10,000 through us is a simple process, which should take no more than 5 minutes to get an initial quote. All you need to do is complete our online application form, filling in details such as your loan amount, current employment, salary, expenditures and contact details.
You will receive an instant decision on the screen and if you proceed with the lender of choice, subject to further checks, you can usually receive funds to your bank account within a matter of days.
Apply Now