How Can Business Loans Help You?
Business loans can provide an important injection of cash for a business of any size, whether it is for maintaining cash flow, growing a business or starting a business in the first place. My Financial Broker works with a huge variety of business loan lenders, allowing you to get rates from the best business loan companies in the UK and find the best terms to suit your company's requirements.
More and more companies and entrepreneurs are moving away from traditional bank finance and the process of going to your local branch to discuss a loan with the bank manager. Today, there are a number of online business loan providers allowing you to access finance at lower interest rates, flexible repayment terms and receive funds within a few days of approval.
To get an online quote today, our application should take less than five minutes. Simply enter some basic details including the amount you would like to borrow, how long for, your company name and turnover and we will provide you with a list of quotes allowing you to compare business loans fast and effectively.
How Much Can I Borrow Through a Business Loan With My Financial Broker?
Our customers can borrow from £100 to £2000 with the option to repay over a few months or years in monthly instalments. You can typically borrow around 25% of your company's annual revenue, although this may vary between lenders. To maximise your chances of approval, it helps if you have been trading for at least 24 months.
Types of Business Loans
There are numerous types of business loans, therefore you may need to do a little research before you apply. One of the benefits of applying with My Financial Broker is that we will compare the types of loan for you, and put you in touch with the best lender, depending on your business needs. Below are some of the most common types of business loans:
Commercial business loans
Unsecured business loans
Secured business loans
Invoice finance
Start-up loans
Small business loans
Revolving credit facilities
Bad credit loans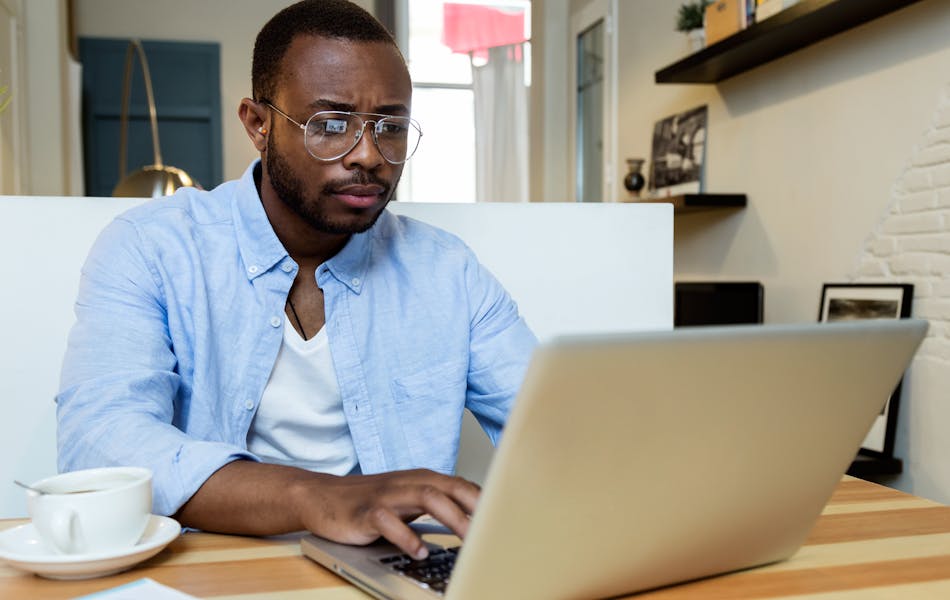 Unsecured Business Loans
An unsecured business loan means that the loan is not secured against any form of collateral or valuable assets such as your office, stock, inventory or equipment. Most business loans fall under this category and your eligibility for a loan is based on your company's revenue figures and the applicant's business credit score.
The rates for this type of loan may be a little higher since the lender has no collateral which they could potentially claim and sell if you are unable to keep up with your loan repayments. However, you do have the security of knowing that your assets are not at risk with an unsecured business loan.
Secured Business Loans
A secured business loan is when the loan is secured against something valuable such as your office premises, equipment, items or goods – and therefore the amount you can borrow is based on the value of this collateral.
It's important to remember with a secured loan that if you cannot keep up with your loan repayments, you run the risk of the business lender repossessing these items or office space in order to recover the funds that they have lent out to you. Business loans are no guarantor loans, so you do not require any other individuals to co-sign your loan agreement. Secured loans are useful for businesses that own a lot of valuable assets, and wish to maximise the amount they can borrow.
Business Loans To Help With Cash Flow?
Many small and large businesses in the UK are faced with ongoing cash flow issues. Such companies may have regular overheads such as rent, staff costs and equipment but experience a delay in receiving income through sales or outstanding invoices. This is particularly common for industries where products or services are ordered in advance and the businesses need cash upfront to pay for staff and stock. Examples include food products, fashion items, electronic goods, caterers and building jobs.
My Financial Broker works with a number of business loan companies that can help with cash flow, offering products such as invoice factoring and revolving credit facilities to help you stay on top of your finances at low rates of interest.
Why Should I Apply for a Business Loan?
There are a number of benefits to applying for a business loan. The most obvious is the low interest rates available, but we have also listed a few other significant benefits below.
Low Rates
When compared with other types of credit, a business loan can offer incredibly low interest rates. If you can demonstrate that your business is profitable, lenders are happy to offer low rates, as they can be assured that their investment is secure. As the loan itself is also secured against the value of the business or its assets, lenders additionally have collateral should the payments be missed.
Higher Acceptance
Banks and financial institutions have become much stricter with who they lend to over the years, but specialist business loans from providers such as Iwoca and Funding Circle have much higher approval rates and can cater for the self-employed and those with bad credit histories.
Help With Cash Flow
Some businesses rely heavily on invoices to be paid over 30, 60 or 90 day periods and struggle to maintain their cash flow each month. A business loan can provide a low cost injection of cash to help you stay on top of your finances and allow your business to run successfully.
Grow Your Business
For those businesses looking to start up or scale up, a business loan can be funded on your terms, so you can choose how much you want to borrow and how long for, without giving up any equity or shares in your business. The rates charged for business loans are usually very low and far more competitive than getting funding through investors or venture capital.
Non-Bank Finance
Many business owners and entrepreneurs today are interested in applying with alternatives to bank funding such as specialist finance companies, online lenders and challenger banks. The process is usually online, much quicker and has higher approval rates.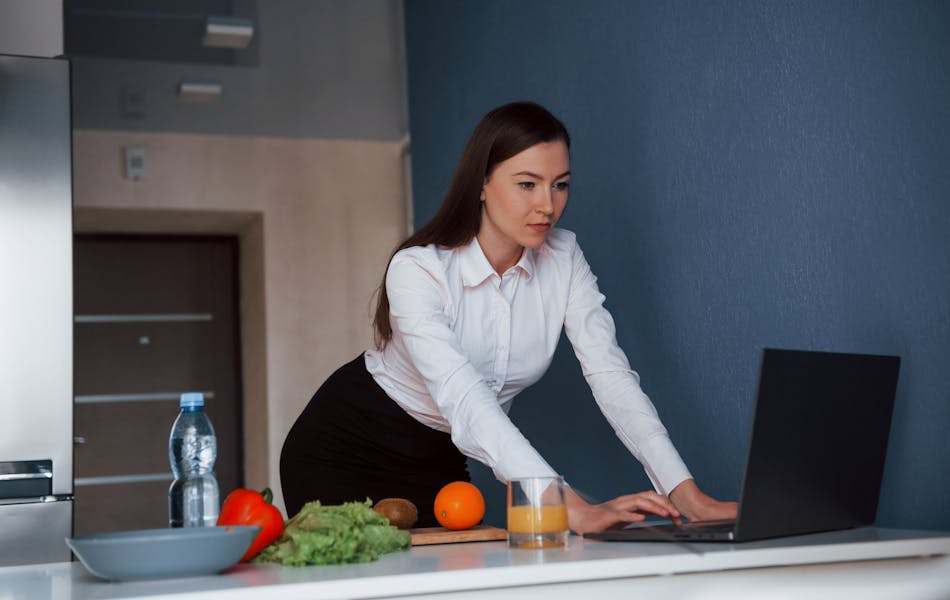 What Information Do You Need When Applying For A Business Loan?
In order to apply for a business loan with My Financial Broker, you will need to meet the following criteria:
Be a registered company
Your business is based in the UK
In most cases, you'll need to have a business current account
Be the owner or a director of the company
Minimum 24 months trading history and filed accounts (unless a start-up)
Ideally you'll need to have a profitable company
The loan application from My Financial Broker takes only a few minutes to be completed. We'll just ask for some basic information including proof of trading history, turnover and profit and filed accounts.
While we will not undertake a credit check, your business will typically have a credit score and this information may or may not be assessed by some of the lenders we work with. If not, the director's individual credit score will be taken into consideration.
Is the Company Director Needed for a Business Loan?
The company director is required to apply for the business loan (and some lenders may accept multiple directors). It is typically the director's credit score that will be assessed during the application stage and this may be their individual credit score and/or their business credit score.
As a business director, if you're concerned about applying for a new mortgage in the near future, you can be assured that having a business loan will not affect this in any way as they are seen as separate things. As long as your company is profitable, you can easily apply for a business loan to help improve or expand your business, without impacting your personal finances.
Why Apply for a Business Loan with My Financial Broker?
One of the benefits of applying for any type of loan with a broker is that they can save you a lot of time when it comes to comparing lenders and checking your eligibility. We can do all the hard work for you, and try to put you in touch with a suitable lender that meets all your needs and requirements. Our application shouldn't take more than a few minutes to complete, and you should then get an instant loan decision on screen.
Another advantage of taking out a business loan through My Financial Broker is that we only undertake soft credit checks when you apply with us. These are not reported on a person's credit file, and therefore won't impact their credit score. So if your company director is needed to make the application, they can rest assured that their credit rating won't change. However you should bear in mind that if you are connected with a business loan provider, they may choose to perform hard credit checks, which can have an affect on credit scores. 
When you apply for a business loan with My Financial Broker, you can also be sure that there are absolutely no hidden fees or charges. We work on a commission basis with our lenders, which means our customers can use our services for free.
Apply Now