Car Finance Loans
If you are looking to buy a new car, it is important to compare car finance options, because it tends to work out a lot cheaper than applying through your local car dealership.
When you go to buy your dream car from VW, Audi or BMW, the dealership usually charges a much higher premium, and the average motorist goes ahead with it – after all, you are sat in the seat and eager to buy your new vehicle. But, using specialist car finance instead could save you up to £1,000 and also give you greater flexibility with payment options.
My Financial Broker works with the best car finance companies, allowing you to compare different options according to your needs, including making larger deposits, smaller monthly repayments or balloon payments. You can also choose whether you would prefer to own the vehicle outright at the end (hire purchase) or be able to trade it in for a new one in just a few years' time (PCP).
How To Apply For Car Finance With My Financial Broker?
Once you have found the perfect vehicle, it's simple to apply for car finance with My Financial Broker! In just three easy steps, you could be driving away in the car of your dreams.
Step 1
To get an initial quote, we just need to know the cost of the car that you wish to buy – and whether you would prefer to make a deposit or part exchange.
Step 2
We will present you with some different options and you can choose the car loan that best suits your needs.
Step 3
Once you have confirmed details with the car loans company, you can simply transfer this to purchase the vehicle of your choice. Simple!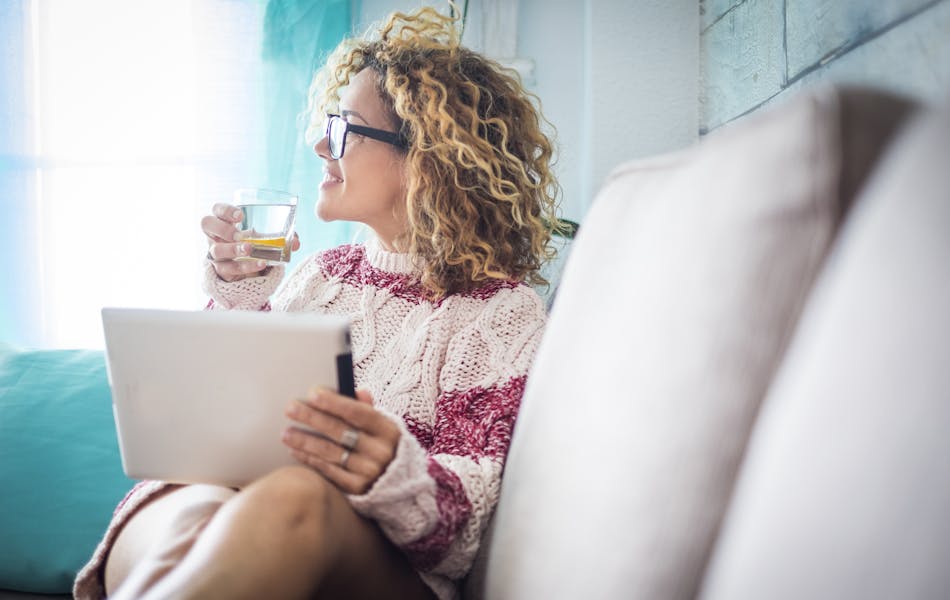 What Are The Terms For Car Loans?
Rates start from just 3% APR, subject to status, and customers can borrow over 1 to 7 years, with different payment options available. We'll take your preferences into account when we match you with the best car finance lender.
In terms of how much you can borrow, this can be anything from £100 to £2,000. And if you are part exchanging your vehicle, you can add the value of this onto the overall total, freeing up even more money to purchase your dream car.
What Are The Different Types Of Car Finance?
There are three main types of car finance - Personal Contract Purchases, Hire Purchases and a personal loan, which would require no deposit. Each of the options comes with its own benefits and limitations, so it's important to carefully consider which is the best choice for you.
Personal Contract Purchase
Also known as PCP, this is the most popular type of car loan. With a PCP, you would pay an initial deposit and then monthly payments for a set period e.g 3 years, 5 years etc. The higher the deposit that you make, the lower your monthly payments will be, since you are essentially owning more of the car. The monthly repayments are typically lower than using the other forms of car finance.
At the end of the loan term, you have the option to make a 'balloon payment' which covers the full cost of the vehicle and transfers ownership from the car finance company to you – meaning that you will own it outright. If you do not wish to keep the vehicle, you can give it back, or start a new PCP deal and get a new car (which is also very common).
Hire Purchase
With hire purchase or HP, you will be paying a monthly fee to the finance company (over 1 to 7 years) until you have fully paid for the vehicle and then you will own it outright. Here, you are paying to rent the car each month but eventually you will get to own it. You will be required to pay a minimum deposit of 10% at the start and again, the higher the deposit you make, the lower your monthly repayments will be.
Car Loans With No Deposit
If you are looking for a car loan without a deposit, you can simply apply for a personal loan. This is just made up of monthly payments and you will eventually own the vehicle once you have made all the repayments. You can wait for the end of the loan term e.g 3,5 or 7 years – or you can ask to make a full payment at some point to own the car outright. This is a type of unsecured loan and your eligibility will be based on your income and credit status.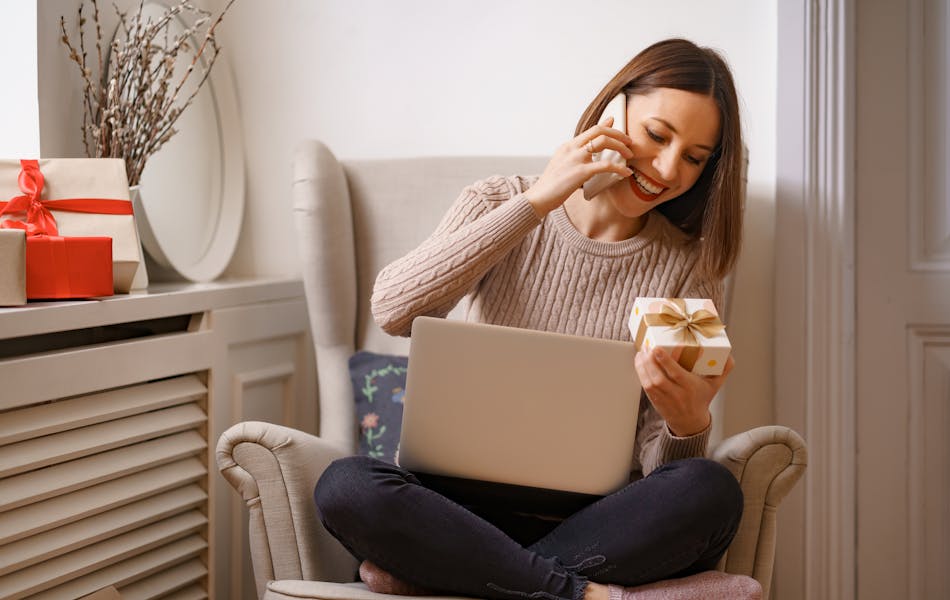 Can My Car Get Repossessed If I Cannot Keep Up With Repayments?
There is always a risk that your vehicle can be seized by the dealership if you cannot keep up with repayments. However, they will also take into account your deposit and any payments that you have made up to that point and will try to avoid repossessing your car where possible.
You may have the option to switch to a different car finance deal that it is better suited to your financial situation. It's often a good idea to look at the terms and conditions of your car loan before you sign the agreement, to check what options are available should anything go wrong.
What Information Do I Need To Apply For Car Finance?
To get an instant quote from My Financial Broker, we just need to know the value of the car you wish to buy and your contact details, such as your name, age, phone number and email address.
Once you have been presented with the best car loan company based on your requirements, you will need to provide a copy of your driving license and proof of address. Depending on the provider, your application may be subject to a credit check.
To get a free and no obligation quote, with no credit check, simply click on the button below. 
Apply Now