Cash ISAs offer a safe and low-risk way to save your money - and you can open an account with as little as £1 and have peace of mind knowing that up to £85,000 is protected via the Financial Services Compensation Scheme.
You have an annual contribution of up to £20,000 and any earnings are completely tax-free. You can invest in multiple ISAs where you put money into a cash ISAs, stocks and shares or peer to peer investments.
Use the comparison table provided by My Financial Broker to compare cash ISAs and find the best rates and terms. The average ISA is usually based on 1 to 7 years and offers 1.2% to 1.75% AER.
Key Features
Tax-free
Annual allowance of up to £20,000
Can transfer one ISA to another
Protected by the FSCS
Rates from 1.2% to 1.7% AER
Easy access available
How Do You Get the Best Cash ISAs?
The best cash ISAs that offer the highest rates are based on you being able to make a higher minimum contribution (e.g £500) and your money is locked in for up to 5 or 7 years, with no easy access. By comparison, some of the lower rates offered (around 1.2%) give you very low minimum contributions, such as £1 and the luxury of having easy access, so you can take out your money and put it back in whenever you want.
What are the Types of Cash ISAs?
EASY ACCESS
A cash ISA that means you can withdraw cash whenever you want, but it could take a few days before you receive the money into your account.
INSTANT ACCESS
A cash ISA where you can access your money at any time, instantaneously.
NOTICE
You need to provide the bank with notice about any withdrawals (for example a notice of 60 days) otherwise, you could be penalised with less interest.
FIXED TERM
Your cash ISA is tied up for a whole term (such as 1,2 or 5 years) with a specified fixed rate – see fixed cash ISAs for more information.
REGULAR SAVER
This kind of cash ISA means that you must top up cash into the account on a monthly basis to receive the interest rate offered.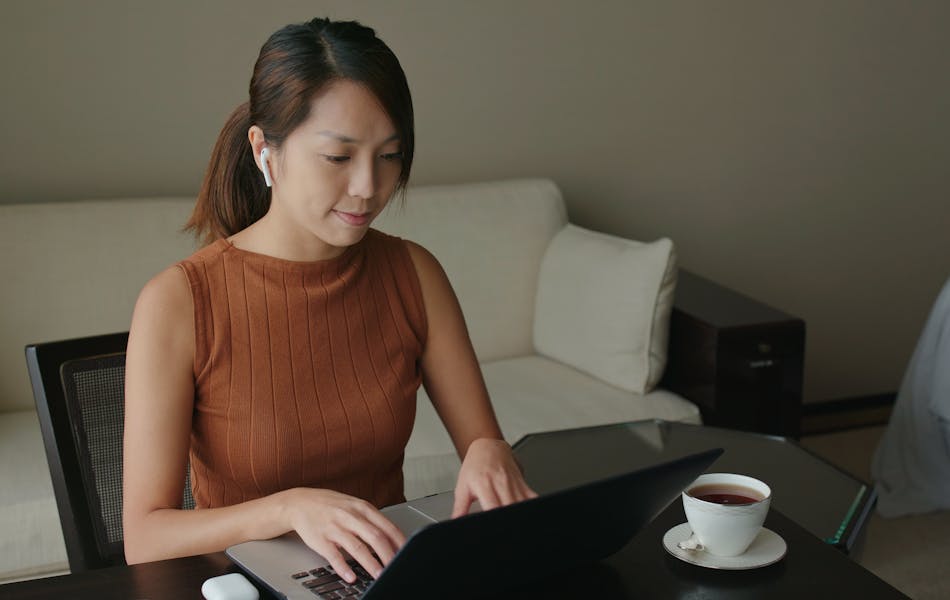 What is the Criteria for Applying?
UK resident (Wales, Scotland and Ireland also available)
Employed and earning a min. of £15,000 per year
Can afford to make repayments each month
UK bank account
Loan term: 1 to 7 years
Variable and fixed rates available
Compare Cash ISAs
To compare cash ISAs effectively using My Financial Broker, you need to consider your requirements and find the balance between earning a higher interest rate and being able to access funds when you need them. Some savers may be looking to maximise their earnings, in which case, a large contribution with no access for 5 years may be viable. Others may be looking to make a small contribution but access their funds when they need them, giving them a lower return. Some consumers like to do a combination, putting some money into a cash ISA and other saving accounts too such as innovative finance ISAs, fixed rate ISAs and more. Provided that it is within the £20,000 ISA allowance, you can invest in multiple products and it is still tax-free.
How to Apply for a Cash ISA
You can open a cash ISA on the same day you apply and only need as little as £1. However, for some accounts, you may require a minimum such as £250, £500 or even £1,500. You can apply directly through the My Financial Broker website and will be taken to the account provider's form where you can enter your details and get started today. We do not charge any fees for using our comparison service and offer a list of options to help you find the best cash ISA for you.
Apply Now