Can I Get a Loan With A CCJ?
Yes, although having a CCJ (County Court Judgement) can make it harder to get a loan, it is still possible to borrow money if you have one. A CCJ loan is specifically for people who have had a CCJ and are looking to borrow money.
While many people in the UK have bad credit, there are several lenders that can offer loans  to people with a CCJ, and for many you don't need a guarantor. You may even have more than one CCJ, and believe that taking out credit is impossible, but this is not the case.
You should be able to get a loan with a CCJ if you meet the following criteria:
Be aged 18 or above
Are a UK resident
Are employed full time or part time, earning a regular income
Have no recent defaults
Have made recent credit payments on time
Have satisfied your CCJ payment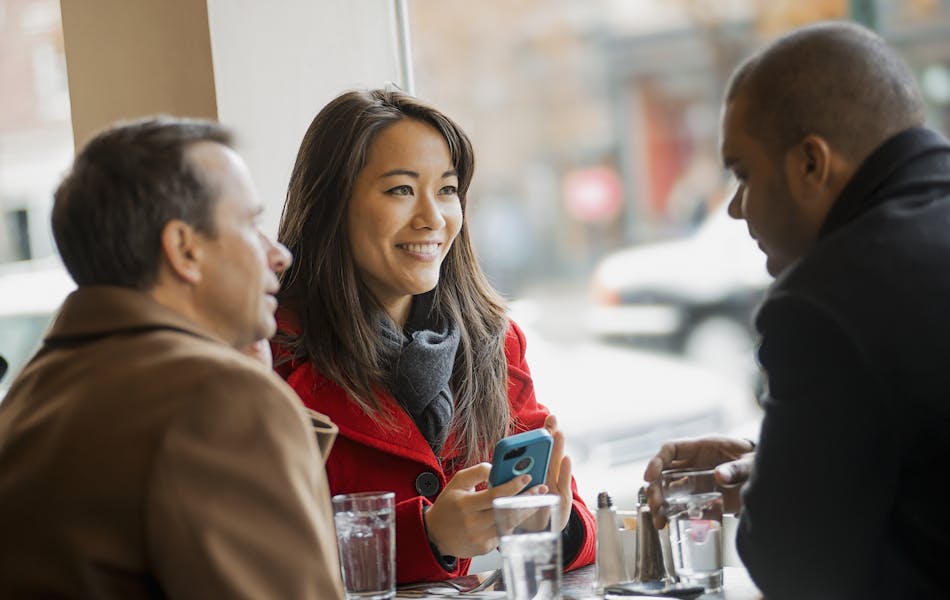 What Are CCJ Loans?
More commonly known as a bad credit loan, CCJ loans are intended for people with a low credit score due to past missed payments on bills and credit repayments. 
Although having a CCJ can make it harder to borrow money, My Financial Broker works with a number of direct lenders in the UK who will still consider lending to those with CCJs and bad credit histories. 
Types of Loans You Can Get With a CCJ
While it is possible to take out more traditional loans with a CCJ, it may be useful to know the types of loan that are more likely to be approved for people with a CCJ. Guarantor loans, secured loans and payday loans are often available for those with bad credit ratings. Taking out such loans and making the repayments on time or early can also help improve your credit score, allowing you to have more borrowing options moving forward.
Guarantor Loans
A guarantor loan allows you to add an extra person you know to your loan agreement, who agrees to make the repayments if you find you are unable to. If your guarantor has a good credit rating, you can borrow up to £2,000 even if you have a CCJ, as having a guarantor means that there is less risk involved for the lender. Your guarantor will also need to be in full time employment, and it can be helpful if they are a homeowner.
Secured Loans
With a secured loan, you would secure the value of the loan against certain collateral – this could include your vehicle (car, bike or van), property (home or flat) or anything valuable such as jewellery, watches or art. As with guarantor loans, secured loans offer less risk for the lender, so you're more likely to be approved for such a loan, even with a CCJ. It is important to keep in mind though, that you risk losing your assets if you cannot keep up with repayments.
Payday Loans
Payday loans tend to be for smaller amounts, and can be borrowed over a short period of time, generally repaid within around 30 days - usually your payday. They are often subject to credit and affordability checks, and most direct payday lenders are looking for a minimum credit score and income before approving an application. So if you have a recent County Court Judgement, this could make it slightly more difficult to get a payday loan, depending on the lender. Some payday loan lenders will still consider your application though, even with a CCJ, particularly if you have been keeping up with the repayments.
What Is A CCJ?
A County Court Judgement (CCJ) is a type of high court judgement order in England, Wales and Northern Ireland where someone has taken you to court for owing them money and you have failed to respond.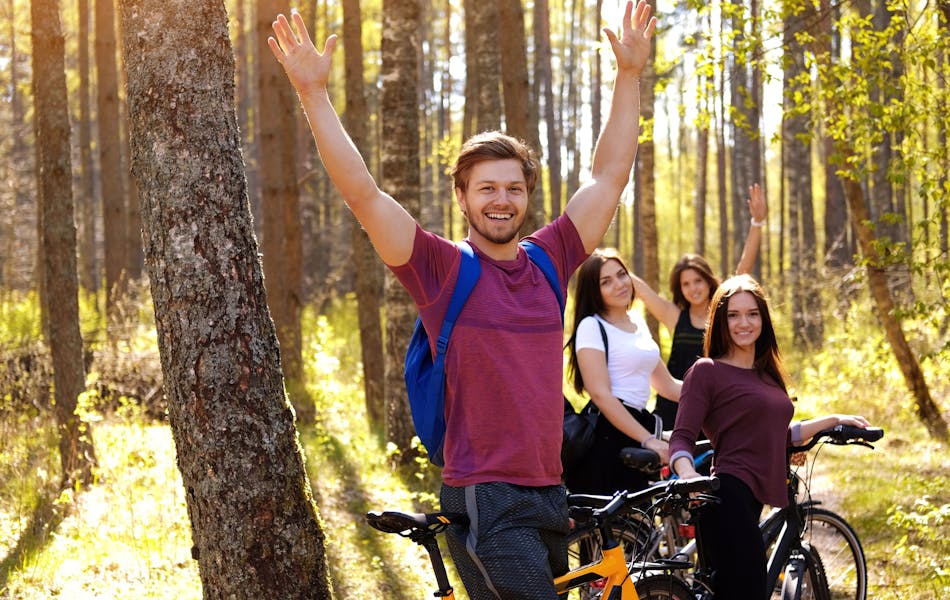 If you have an outstanding payment for a loan, credit card or bill and have not settled it, the lender can choose to take you to court and issue a County Court Judgement.
How Can My Financial Broker Help If I Have A CCJ?
My Financial Broker accepts thousands of loan applications every day and this includes people with adverse credit histories and CCJs. We have over 25 years of combined experience working in the loans and financial industry, and have developed a strong relationship with some of the most reputable lenders who can assist with all kinds of credit histories.
To apply, you'll simply need to let us know a few personal details, your employment information, your income and expenditure, as well as the bank details you wish the funds to be paid into. The application should only take a few minutes to complete, and you'll get an instant decision on screen. 
Apply Now