What is a Direct Lender?
A direct lender is simply a loan provider that will deposit loan money directly into your bank account if your application is approved. A direct lender allows you to borrow money, with no third parties involved.
You can check whether a company is a direct lender on their website - according to guidelines from the Financial Conduct Authority (FCA) lenders and brokers need to let you know whether they are the one to actually lend the money. With My Financial Broker you can apply for a quick loan online and if approved your cash should be paid out on the same day you apply.
What is the Difference Between a Broker and a Direct Lender?
Unlike a direct loan lender, a broker will try to find a suitable lender for you, though some may charge you a fee for applying. This fee is because they act like a middle man, and may also receive a commission from the lenders they pass applications to. You can rest assured that when you work with us, you can use our services for free, as we work on a commission basis with our lenders.
Once you've given the broker your details they may share your information with multiple companies, which means you have less control over your personal information. This is why it's important to always read the terms and conditions carefully before completing an application. My Financial Broker will always ask for your consent before sharing any of your details.
Brokers must disclose their fees and the fact that they are not a direct lender. Although they'll make it easier for you by passing on your details to lenders that may be able to fund your loan, you'll need to make sure the lender they offer you has low interest. My Financial Broker uses algorithms to determine the cheapest loan lender for you, so you can be certain that you're getting the best deal possible.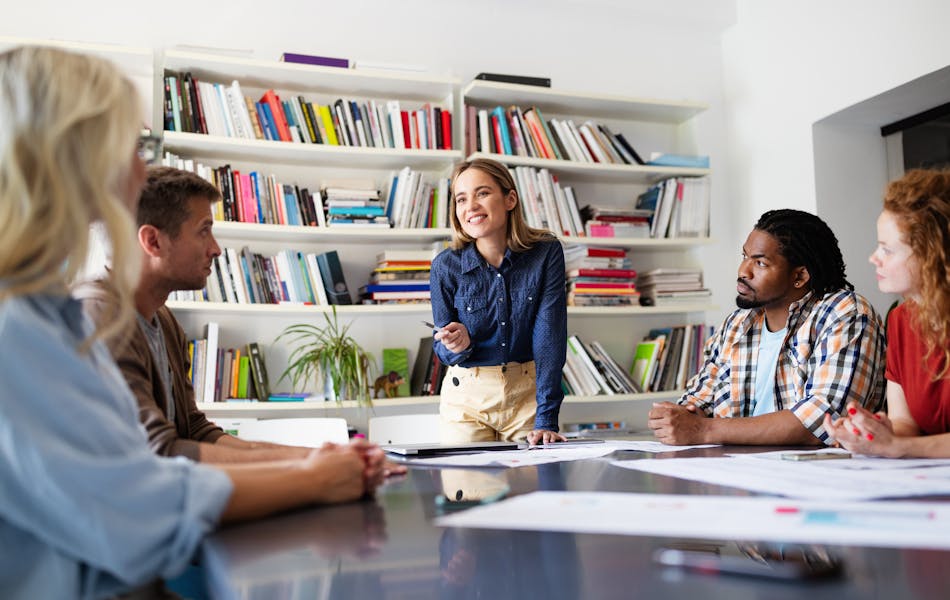 Why Find a Direct Lender With a Broker?
When applying for online cash loans, there are a lot of direct lenders out there, and sometimes it can be hard to determine which company you should actually choose. Fortunately, when applying with My Financial Broker, you know exactly who you are dealing with right from the start and you are matched with a lender that suits your situation.
As we only work with reputable lenders, you can also rest assured that you will be treated fairly. Every direct lender on our panel is fully authorised and regulated by the FCA, which means that they will let you know all the details of your loan before you sign the agreement. This includes how much you'd be repaying, the duration of the loan, and any fees and charges applicable. 
Direct Lender Loan Eligibility
If you have bad credit, finding a loan can be more challenging. You may end up making loads of applications, which can actually damage your credit score. Each time a hard search is conducted on your credit file, this leaves a footprint, which impacts your credit rating.
For people with a bad credit score, working with a broker can make the process a lot easier. A broker will do their best to get a suitable deal for you, without you having to worry about filling in endless application forms. A broker can also help you find a direct lender with no guarantor.
Credit Checks With Direct Lender Loans
It's also good to bear in mind that a lot of broker services, including My Financial Broker, only undertake soft credit searches when you apply with them. These searches are not reported on your credit file, and therefore won't impact your credit score. If you're then connected with a direct lender, they may choose to perform hard credit checks, to give them a better understanding of your financial history, which can affect your credit rating.
Here at My Financial Broker, we want you to find the perfect loan lender, so will take your preferences into account. Simply let us know what you're looking for, and we'll assess our panel of lenders to put you in touch with the most suitable payday lender.
Direct Lenders for Bad Credit
If you have a poor or bad credit score, our lenders are willing to consider all credit histories. To be approved, you will need to demonstrate that you are employed, have a regular income and are able to make your monthly repayments without falling into financial difficulty. You'll also need to be living in the UK, and be aged 18 or over. 
The companies we work with appreciate that maintaining the perfect credit score is very difficult and that certain things can arise that can make you fall behind on repayments, such as the loss of your job, illness or bereavement. However, working with direct lenders for bad credit means that you have a number of options available to you. For instance, you could use a guarantor if you need to add some extra security to your loan.
Many of our lenders will look at factors in addition to your credit rating when making a loan decision. Rather than focus solely on your financial history, they will also consider your current financial situation, by looking at things like your monthly income and expenditure. Often this will give a better understanding of your affordability than simply looking at your credit rating.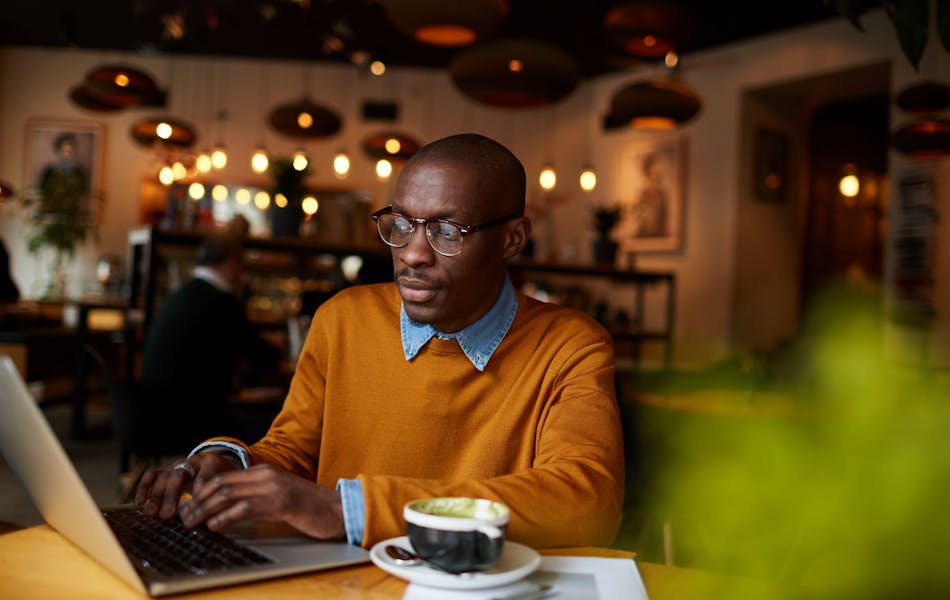 Direct Lender Instalment and Payday Loans
One type of loan you can apply for is a payday loan. A payday loan is a type of personal short term loan, which is usually repaid in full when you next receive your wages.
You can also get short term instalment loans, which allow you to spread the cost of borrowing over a longer period of time, generally for a few months.
Payday loans tend to be for smaller amounts than instalment loans, as a large lump sum would be difficult to repay. Such loans are intended for people who have an unexpected cost, and just need a small loan to cover the expense until their payday. This could be anything from needing a new refrigerator to having to pay for car repairs to allow you to get to work. 
The benefit of a payday loan is that you'll only be paying interest for the time borrowed, so it can work out much cheaper than other types of loan. Borrowing £100 for 7 days would only cost you around £5 in interest.
The main advantage of an instalment loan is that you can spread your repayments over a longer period of time, making it easy to budget for.
Are There Fees for Applying for a Direct Lender Loan?
There are never any hidden fees charged by My Financial Broker if you apply for a direct short term loan. So you have peace of mind knowing that money will not be taken from your account and your information will only be shared with companies that want to help you get the best loan possible - we'll always ask your permission to pass on your details too. 
Our application form is simple, and should only take a few minutes to complete. We'll ask you for some personal details, information about your income and employer, as well as your expenditure figures. You'll also need to provide us with your bank details, so that the funds can be paid into your account. If approved, you could have the money you need in as little as an hour.
Apply Now