Emergency cash loans are designed to provide an immediate injection of cash to help pay for urgent or emergency expenses. There are always times in our lives where we have increased expenses, and the opportunity to receive money upfront can help pay off your pressing bill and provide some much needed breathing space.
My Financial Broker works with over 50 lenders who are fully equipped to provide emergency cash loans within 1 hour. Our entire loan application is completed online in less than 5 minutes and we will match your inquiry with the lender most likely to accept it. You simply need to enter your details and you will receive an instant decision on the screen, and if successful, our lenders are typically able to transfer funds as soon as possible.
Why Would You Need an Emergency Cash Loan?
There are a number of scenarios where emergency loans are required including:
Pressing bills (credit cards, rent)
Utility bills (heat, water, gas)
Council tax
Car repairs
Home repairs
Medical bills
Child expenses
Stuck abroad
We always try our best to put money away for a rainy day and experts suggest that you keep aside at least 3 months' salary for emergency purposes. However, we can never be sure when an emergency will strike and how much it can potentially cost us.
Whether it is a car repair, home plumbing emergency or a leak coming through the ceiling, it is the type of thing that you ideally want to get fixed immediately. To give an example, Autocar states that the average unexpected car bill in the UK costs £603 – and this can be quite daunting for the average UK motorist. This is where emergency cash comes in.
With the direct lenders we work with at My Financial Broker, you can receive funds on the same day directly to your bank account. This will allow you to pay off your pressing bill or hire someone to fix it. Our lenders can offer a range of repayment options, over 3 to 24 months, to give you some flexibility to pay off your bill when you have got your finances back on track.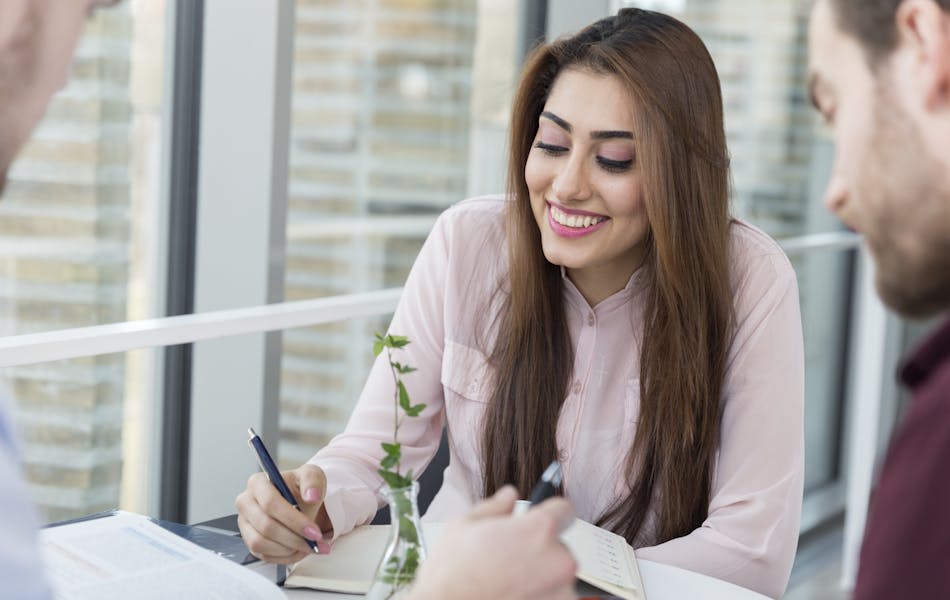 I Need an Emergency Loan – What is the Criteria?
To be eligible to apply for an emergency loan with My Financial Broker, applicants must meet the following criteria:
Over 18 years of age
UK resident full-time
Employed and working in the UK
Valid mobile phone and debit account
Bad credit considered (but no recent CCJs or IVAs)
Able to afford monthly repayments
No guarantor required (unless stated)
How Can I Get Money Quickly For an Emergency?
To apply for emergency money, simply click on the apply now button and you will be taken to our application form which only takes a few minutes to be completed. You will receive an instant decision letting you know if you have been provisionally accepted or not and you can choose if you would like to proceed with the loan offer available.
Get Your Information Ready
Our application form asks for some basic information such as your name, residence, DOB, monthly income and expenses and debit card details. Rather than rummaging through your drawers and filing cabinets, it can be handy to have this information readily available – and this will allow you to move things along quicker.
Make Yourself Available
The lender you have matched with may require a follow up phone call to confirm your details or request some more information such as proof of income. If you are sitting in front of your computer and next to your phone, you will be able to react quickly and provide the necessary information to speed up your application.
Apply During Regular Office Hours
Whilst you can apply 24 hours a day, 7 days a week, you will certainly maximise your chances of being funded on the same day if you can apply during a weekday and can avoid weekends and bank holidays. Most of the lenders we partner with will have staff available on the weekends and be able to fund on Saturdays.
However, most lenders run payment cycles every few hours and these are less frequent on the weekdays. So if you are looking for emergency cash on the same day, you are better off to apply during Monday to Friday.
Apply Now