If you have a good credit score, My Financial Broker can help you get the best rates and terms for your personal loan. We have numerous partner lenders in the UK who can offer loans starting from £100 to £2,000 repaid over up to 24 months.
Good credit loans are reserved for people who have better than average credit scores – and as a way of rewarding you for maintaining a strong credit profile, you are usually entitled to the lowest rates on the market.
Our entire loan application is completed online and in less than 5 minutes, you can receive an instant decision from the lender that suits your loan requirements. We run a soft credit check on your file, so applying will not impact your credit score in any way. To get started, simply click on the apply now button below.
What Are The Features Of Good Credit Loans?
Higher Acceptance
For someone with a good credit rating, you are deemed a lower risk of defaulting and likely to miss your repayments. Whilst most direct lenders in the UK have a minimum credit rating requirement, having a good score is likely to help you proceed with the application and get the finance that you need.
Better Rates
Good credit loans will typically have the lowest rates on the market, because the lender feels more confident that you will repay your loan on time. There are some loans where the rate is fixed regardless of your credit score, such as online payday loans for bad credit. However, for unsecured or personal loans, you may receive a rate as low as 2.9% APR.
Fast Approval
By having a good credit history, your application can usually be processed much faster. This is because lenders use it as a huge trust signal and are likely to fast track your application. Most lenders in the UK that are FCA regulated will typically run credit checks and require proof of income. However, customers with good credit are usually prioritised because they are the types of customers that lenders want.
No Guarantors Needed
You will typically not require a guarantor or collateral if you have a good credit history, since you can apply based on your creditworthiness and do not have to rely on the support of someone else or a valuable asset. This can be useful since you will have less people involved in the application process and do not need permission or the involvement of others. We do also offer loans without guarantors for people with bad credit.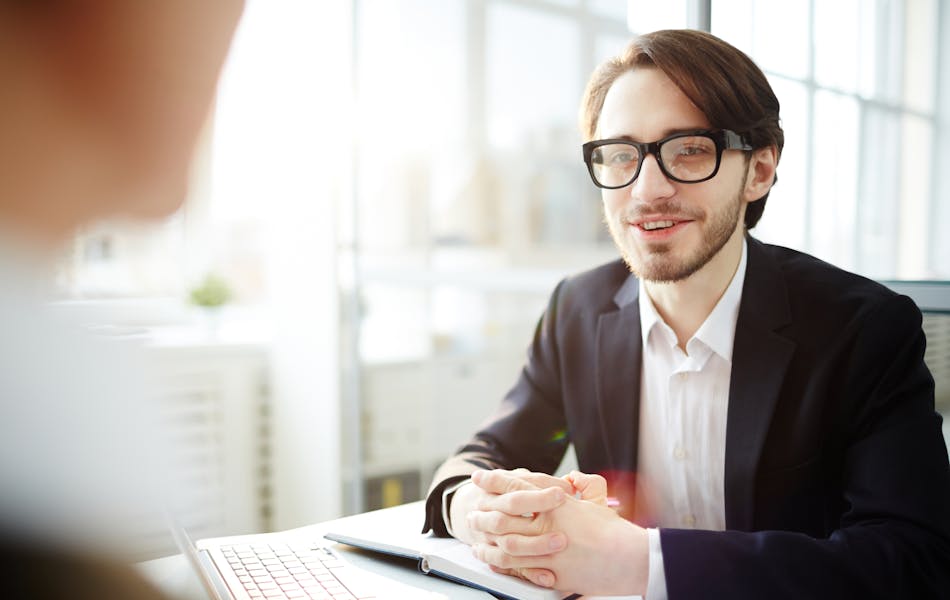 What is a Good Credit Score?
A good credit score is one that is above average and has a limited number of defaults and missed payments for products such as credit cards, utility bills, mobile phones and loans.
Credit ratings are determined by the three main credit reference agencies in the UK: Call Credit, Equifax and Experian. Lenders are able to access this information in real-time when a customer applies and your score is something that is always updating based on your credit performance. So if you miss repayments for everyday bills and credit cards, your score will fall. But if you can repay your credit commitments on time, your score will improve or remain strong.
Each credit agency has a different range of scoring and the higher the score, the better.
For Experian a good credit is score at between 700 or 999
For Equifax a good credit score is between 420 to 700
For Call Credit a good credit score is between 566 to 710
How to Apply For a Good Credit Loan With My Financial Broker
To get started, simply click on the apply now button below and you will be taken to our online application form. We have spent over 25 years building relationships with some of the UK's most reputable lenders. Our technology will successfully match your requirements to the lender with the best rates and the one mostly like to approve your loan. There are no fees for applying and your information will not be passed onto any other third parties without your consent.
Apply Now