What is a Credit File?
Your credit file is a history of the last six years that includes the payment histories on any bank accounts, loans, credit/store cards, phone bills and mortgages you may have had. One missed payment could show for the next six years. Each person only gets one credit file and it is therefore important that you look after, and protect, your personal credit file.
Tips to Improve Your Credit Score
You can use the tips below in order to help improve your credit score:
Check Your Credit Report
The first thing you should do is review what your credit report looks like - you can view your credit file for free at Credit Karma. It is important to ensure it is up to date and accurate, any mistakes such as a wrong address could be harming your credit score. Remember, lenders look at what is recorded on your credit file against the details you apply to the loan with. If this information doesn't match you could declined for a loan.
Make Repayments on Time
Keep up to date with your repayments and try not to make late repayments. Even if you are applying for a loan that doesn't need a high score, direct lenders will still want evidence that you will make repayments on time and that you aren't already overstretched. If they see a patchy credit history that shows missed repayments or bad debts, it suggests that you struggle to manage credit effectively.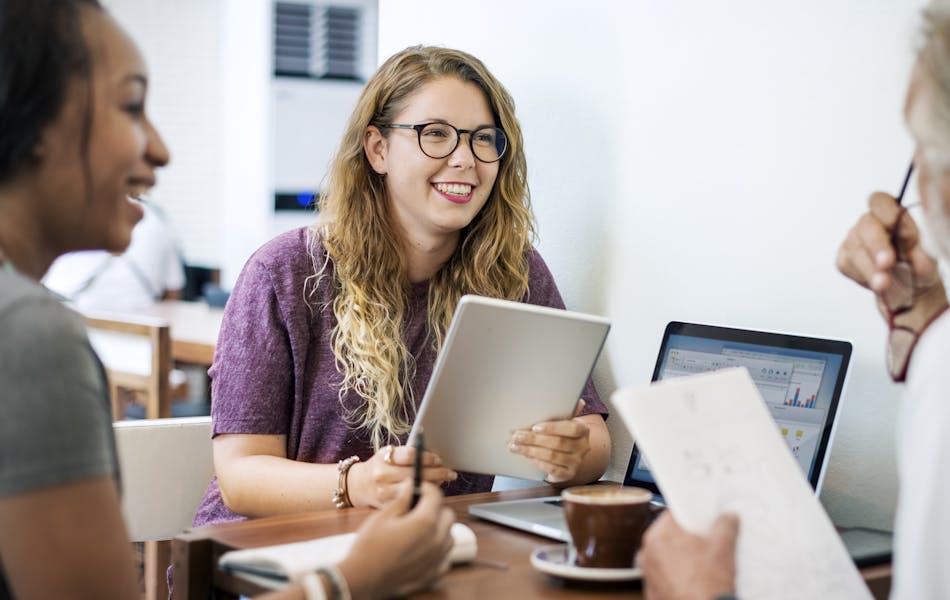 Sign Up to a Credit Builder
There are now several great tools and services to help you build your credit score. One such example is LOQBOX, it helps you save money and improve your credit score by giving you a 0% interest loan that you pay off each month. In actual fact, this "loan" is more like a savings account: you simply choose how much you can save each month and start making those payments. Once the balance is reached, you can use the money you've saved. According to their site, most LOQBOX customers see improvement to their credit after four payments.
Register to Vote
Register to vote at your current address. Getting yourself on the electoral register not only means you can vote for who runs the country, but lenders often use your electoral details as a precaution against fraud, and to check that you live where you say you do.
Close Unused Accounts
If you have any unused credit cards or accounts and you no longer require them, you should consider cancelling them. Lenders can take into account the credit limits available to you, not just what you currently owe.
Don't Make Multiple Applications at Once
A lender may check and leave a credit search footprint on your credit report each time you apply to borrow money online. Avoid making several applications close together as this could be a sign of financial hardship to lenders which stays for six years.
Reviewing your credit report and score can help put you in the best position when applying for credit, as well as alert you to identity theft.
Apply Now