What are No Guarantor Loans?
No guarantor loans are a type of unsecured loan that don't require you to find a family member or friend to co-sign the loan. Applying for a no guarantor loan means you are able to apply to borrow money without a finding a guarantor to complete the loan application.
Loans without a guarantor are commonly used for personal, lifestyle and emergency purposes. This includes things like weddings, new cars, business requirements and even more pressing things like debt consolidation, household emergencies and vehicle repairs.
When you're in urgent need of cash you can apply for a loan with no guarantor. This means another party is not required to agree to you borrowing from a lender, and sign the agreement with you. A short term loan where no guarantor is needed could be a suitable option for you if you're unable to find somebody to help if you can't cover the repayments yourself.
How to Get a Loan With No Guarantor
To get a loan without a guarantor, you should first avoid applying with certain lenders and brokers that exclusively work with direct guarantor lenders. Next you should see what your options are: if you have a good credit score, you may be able to get a personal loan from a high street bank or an online lender.
However if you have poor credit history, then getting a loan without a guarantor is more difficult. You may want to consider a short term loan or a bad credit personal loan, both of which come with a higher APR, but without the need for a friend or family to cosign the loan agreement with you.
At My Financial Broker, we can find you a lender online that offers loans without a guarantor!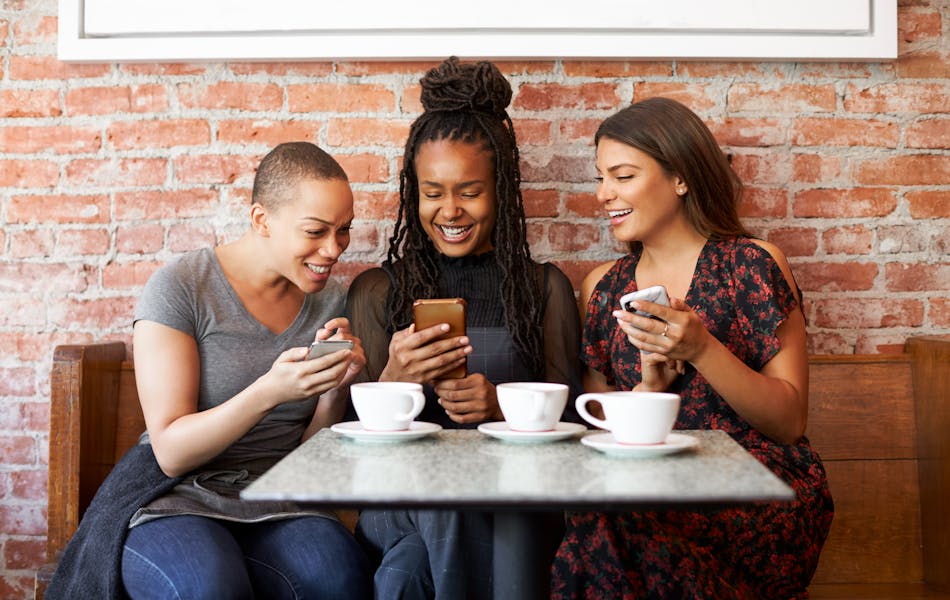 How to Apply
Start by considering how much you want to borrow, and the duration of the loan, then click on the apply now button below.
Fill in the necessary details on the application form - these will include a few personal details, information about your income and expenditure, the name of your employer, and your bank details.
At this point you will receive an instant decision on the screen with an offer from one of our partnered lenders.
You may have the option to repay your loan early from one of our partners, and you will typically save money for doing so because you have accrued less interest overall. Repaying on time or early can also help improve your credit score, as it shows you're able to manage your money well.
Types of Loans That Don't Require a Guarantor
There are many types of non-guarantor loans for different situations and people of varying credit histories. When you apply for a loan without a guarantor required, you are just working directly with the lender and there is more financial freedom. Below are some of the types of credit you can get that don't require someone to cosign the loan agreement:
Peer to Peer Loans
Personal Loans
Payday Loans
Business Loans
Doorstep Loans
Most loans without a guarantor are unsecured loans, which means you don't need any collateral, though you can also get secured no guarantor loans.
Getting Approved If You Have Bad Credit
Finding a loan with or without a guarantor can be challenging if you have bad credit, as there are fewer options available to you. We work with several direct lenders who consider loan applications from people with bad credit.
Our partners do not expect customers to have a perfect credit score, but instead want to see a steady flow of income, regular employment, and a desire to make future payments on time.
Lenders understand that many people do have a poor credit score and need to borrow money with a guarantor, so if you can demonstrate your affordability and can prove you have a record of making repayments on time, you are much more likely to be approved.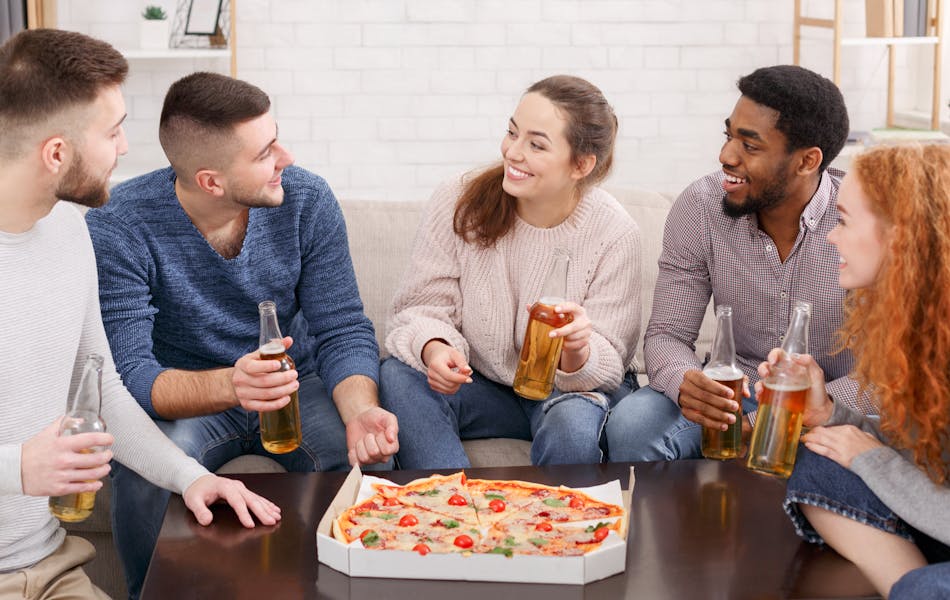 Benefits of Loans Without a Guarantor
There are numerous benefits to taking out a no guarantor loan, from additional flexibility to not needing to rely on anyone financially. Guarantor loans can be a good option for some people though - it's up to you to carefully consider whether having a guarantor suits you.
No Burden of a Guarantor
Sometimes finding a friend or family member to agree to be your guarantor can be difficult, since you need someone who is willing to back you financially and agree to make payments if you default. When applying for a loan, you have peace of mind knowing that you are not burdening another person to be your guarantor or being pressured. By working with the direct lender, you feel more in control of your money and the entire process from start to finish.
Simple and Fast Process
Our online application form is simple, and should not take more than a few minutes to complete. You'll get an instant decision, and won't need to worry about confirming any details with a guarantor before continuing. 
No Risk of Losing Assets
No guarantor short term loans are almost always unsecured loans. This means that you won't need to use your property as collateral when taking out the loan. With a secured loan, you run the risk of your assets being repossessed if you are unable to keep up with the repayments.
How Quick Can I Get a No Guarantor Loan?
Loans that don't need a guarantor are typically paid out on the same day, and sometimes within 1 hour of approval. When you need to borrow money online you can apply for payday loans with no guarantor. Once you have completed the application process on our website and have been matched with a lender, there will be some final checks to verify your eligibility.
This includes some basic credit checks and affordability checks to confirm that you can afford the loan without failing into financial difficulty. Once successfully approved, the lenders we work with will usually have access to a faster payment system and can transfer funds to your bank account immediately.
Apply Now