My Financial Broker can help you take out a short term loan of between £100 and £2,000, with the option of a payday or instalment loan. But what is the difference between the two, and what are the advantages and disadvantages of instalment and payday loans? 
What is a Payday Loan?
A payday loan is a type of short term loan, and is probably the shortest loan you can get! As the name implies, generally you'd repay a payday loan when you next receive your wages, which could only be a few days away, or a couple of weeks. 
Unlike an instalment loan, where you'd make weekly or monthly payments towards the balance, a payday loan is repaid as a lump sum. For this reason, payday loans are typically smaller - a large loan would be difficult to pay back in one go, so instalment loans allow you to spread the cost of borrowing.
In terms of interest rates, although payday loans are known for having higher rates than some other forms of credit, this is based on the APR, which is not too relevant when it comes to payday loans.
What is APR?
APR stands for 'Annual Percentage Rate', so is the amount of interest you'd pay in a year. This is a very important figure for long term loans such as mortgages, as you'll be paying back your mortgage over a number of years. 
But with payday loans, you won't be borrowing the money for more than a few weeks. So even if the APR is over 1,000%, should you borrow £100 for a week, you'll probably only pay around £5 in interest.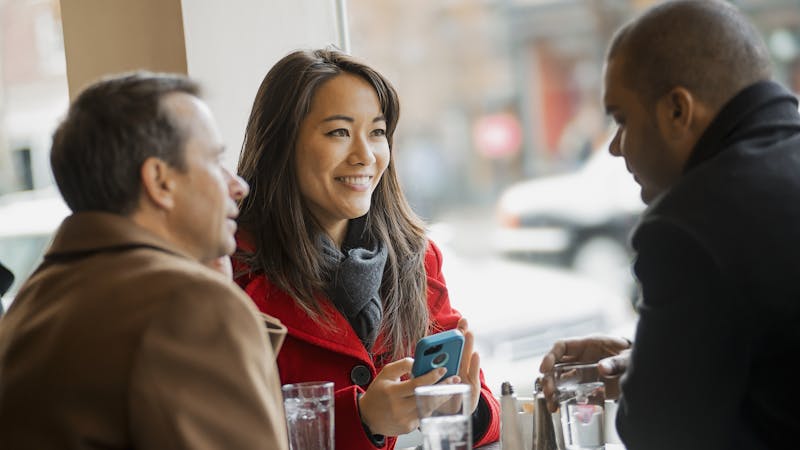 How Do Payday Loans Work?
Payday loans can sometimes be referred to as emergency loans, as they are intended to cover unexpected costs. This could be anything from essential home repairs to a vet or dental bill. 
Lenders and brokers may ask for the general reason you're looking to borrow the money - this is not about being nosy, but to ensure that the money is being lent responsibly. It's important to remember that payday loans are not meant to cover long term expenses, and should not be used to repay other credit. If you're able to save up for something, that is generally a better option too. 
If you are experiencing any form of financial difficulty, it's a good idea to contact companies like Step Change, for free and impartial advice.
Payday Loan Eligibility
Payday loans and short term instalment loans tend to be more accessible than more traditional forms of borrowing, such as bank loans. The basic eligibility criteria are as follows:
Live in the UK
Have a UK based bank account
Be aged 18 or above
Have a regular income through part time or full time employment
If you meet the above requirements, you may be able to apply for a payday loan. Even if you have a poor credit history, your application should still be considered, though it's important to note that if you have recently been made bankrupt or become insolvent, you may find it more difficult to take out credit, and may need to seek a specialist lender.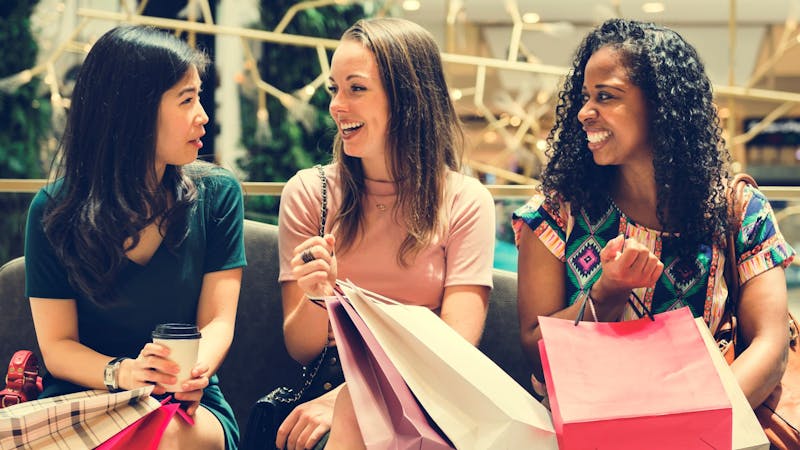 What are the Benefits of a Payday Loan?
There are a number of advantages to taking out a payday loan, especially when compared to some other types of credit. We've outlined some of the main benefits below:
Flexibility 
With a building society or bank loan, you generally can't borrow a small amount of money, over a short period of time. This can mean that you end up borrowing more than you need, which in turn can result in paying more interest overall. 
Payday loans are also flexible in terms of the repayment dates - you can select the best day to repay the funds for you. This would typically be your next payday, but you may wish to select the day after, just in case!
Quick Loans
As a payday loan is intended to cover emergency expenses, you'll often need the money in your bank account as soon as possible. Secured loans and other types of longer term credit can often take days or weeks for the application to be finalised, whereas with payday loans, lenders aim to pay out the funds within a few hours of approval. 
The application process itself is also short and straightforward - should you apply using our services, our online form should not take more than a few minutes to complete.
Independent 
It's not always easy to discuss your finances with your friends and family. And even if they'd like to lend you the money, they may not be in a position to do so. With a payday loan, you can borrow the funds you need from a direct lender, and won't have to worry about borrowing from loved ones. 
You also don't need to find a guarantor with a payday loan, who agrees to make the due repayments if something happens to mean you're no longer able to. Your eligibility will simply depend on your own financial situation and credit history. 
Build Your Credit Score
It may surprise you to learn that borrowing money can actually help boost your credit score. By making repayments on time or early, you're demonstrating to other lenders that you're able to manage your finances, which can in turn increase your creditworthiness.
So if you have a poor credit rating, as long as you're able to repay the funds by the due date, short term loans can help you increase your credit score.
Payday Loans for Bad Credit
If you have a bad credit history, you may have been turned down by lenders previously, and believe that you're unable to take out any form of credit. But this is not necessarily the case. Many short term loan providers, such as payday lenders, don't base their lending decisions solely on your credit history.
As most information stays on your credit file for around six years, often a poor credit score will be due to late or missed payments from years ago. Or a low score could be due to falling behind on your repayments during a challenging life event, such as losing your job or taking an extended sick leave from work. 
Most payday lenders will put just as much emphasis on your affordability as your credit rating. They will therefore look at things like your current income and expenditure, along with your employment history, when making a loan decision. Even if you have bad credit, you may still be eligible for a payday loan.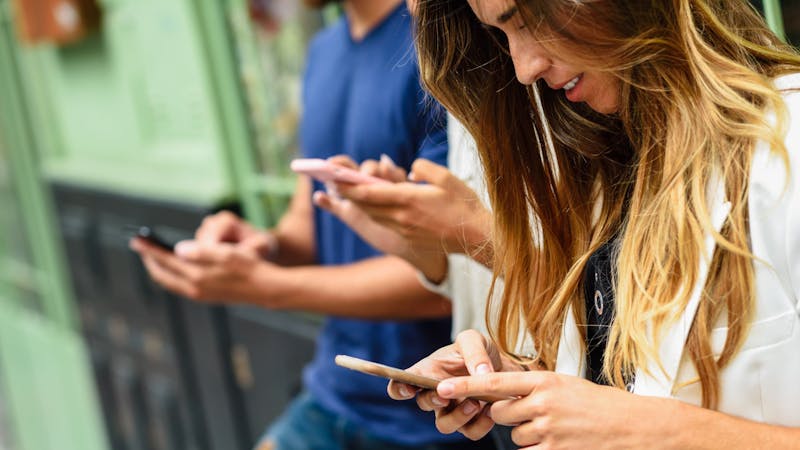 Responsible Payday Lenders
When you take out any form of credit, it's always important to check that the lender you're working with is reputable. That way, you can rest assured that you'll be treated fairly as a customer, and all the terms and conditions of your loan will be transparent, without any hidden fees or charges. 
Throughout the UK, financial institutions are regulated by the Financial Conduct Authority (FCA). If your payday lender is authorised and regulated by the FCA, this will mean they are required to follow certain guidelines, such as informing you of the loan amounts and terms before you sign the loan agreement. You will also never have to repay more than twice what you borrow, regardless of late payments.
You can check whether your broker or lender is regulated by the Financial Conduct Authority via the FCA Register - the company should have a reference number, which is often displayed on their website in the footer. For instance, My Financial Broker are registered with the FCA with a reference number of 728649.
Why Apply for a Payday Loan With My Financial Broker?
There are numerous benefits to applying for a loan through a broker service. The most obvious advantage is that we can save you time - comparing lenders and checking to see if you meet their eligibility requirements can take hours. So why not let us do the hard work for you? Simply complete our short and simple application form, and we'll do our best to match you with a suitable lender!
Another benefit of using our services is that we only conduct soft credit checks when you apply with us. This means that your application will not impact your credit score. It should be noted though, that if you are connected with a lender, they may choose to undertake full credit checks.
There are also no hidden fees when it comes to applying with My Financial Broker - our services are completely free of charge for all our customers. We instead work on a commission basis with our network of lenders. 
So for a free, no obligation quote, that won't affect your credit rating, simply click the Apply Now button below!
Apply Now