Peer to peer investments can offer some of the highest savings returns on the market, by pooling together borrowers and offering investors returns of up to 8.5%.
Using a peer to peer lender, you will be paired with individuals and businesses who are looking to borrow money. You will be able to choose who you lend to and depending on the criteria and credit rating, the more risk you take on, the higher your return can be. The peer to peer lender simply takes a commission in between for pairing borrowers and investors.
Use the comparison table provided by My Financial Broker to find the best peer to peer investments for you. You will require a minimum contribution, starting from just £10, although you may need to invest closer to £500 or £1,000 to earn the best returns possible.
Your money is locked in for the entire loan duration e.g 1 to 5 years. If you need to withdraw early, you can sell your loan to another investor on the system.
Features Of P2P Investments
Earn up to 8.5% per year
Minimum contribution of £10
Terms of 1 to 5 years
Bonuses and cashback for new accounts
Money is locked in for loan term
What Am I Investing In?
Peer to peer investment allow you to invest in the personal loans, secured loans and business loans of other individuals and companies. Each applicant is fully vetted by the peer to peer lender beforehand and charged a rate of interest depending on their eligibility, credit status and level of risk. You will never have individual contact with the borrowers, since this is managed by the p2p lender.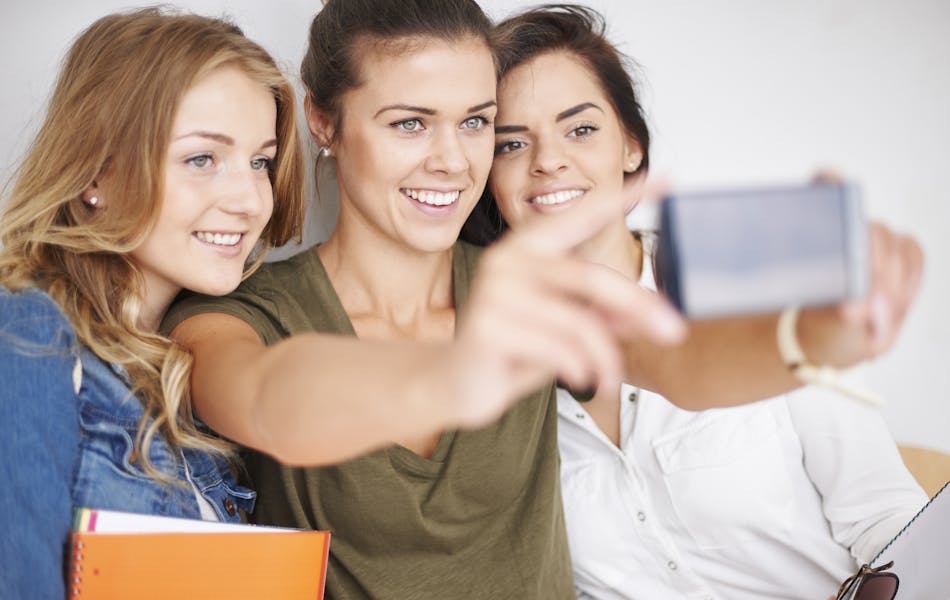 How Much Can You Save Using A Peer To Peer Investment?
If you invest with good credit customers, you will earn a lower return (around 3-6%) but if you invest with bad credit customers who are deemed riskier, you can earn much higher returns (6% to 8%), with some P2P lenders offering as much as 12% AER. The rate is variable and may change year-upon-year depending on how well the individual repays their loan. This is different to a fixed rate ISA where your return remains the same throughout. To maximise your return, you will need to pay a higher contribution initially, which could be £500, £1,000 and £5,000 and accept that you cannot withdraw your money until the end of the loan term which could be 1 to 5 years.
What Are The Risks?
Unlike a Cash ISA, your money is not covered by the Financial Services Compensation Scheme. However, each peer to peer lender will likely have their own form of compensation scheme available, and be able to compensate you for a certain limit (not the full amount). You can minimise risk by investing in multiple borrowers, individuals and businesses. So if anyone defaults, you will be able to make up for it elsewhere. You are not required to chase the individuals for payment, since this is covered by the peer to peer lender.
Do You Pay Tax On Peer To Peer Investments?
Yes, peer to peer investments are taxed, but this is not done automatically by the peer to peer lender. You will be need to complete a self-assessment form that declares exactly how much money you have made from any peer to peer investments in the last year.
Main Benefits of Peer to Peer Lending
The obvious benefit of P2P lending for investors is the amount you can earn, especially when compared with other investment options such as bonds and ISAs. But there are various other advantages too, such as the fact that peer to peer lending platforms are FCA regulated. The Financial Conduct Authority provide guidelines to ensure that borrowing and lending is as transparent as possible, and customers are treated fairly.
Another benefit of P2P is that you can diversify your investment portfolio. As mentioned, this is a good way of reducing risk, but it's also a good opportunity to make an ethical investment. Because peer to peer lending is a direct and transparent way to invest, it's easy to make ethically conscious decisions when investing.
It's also important to note that you have the option of withdrawing your funds at any time with P2P, as long as there are other lenders happy to replace you in the loans you wish to withdraw from.
Apply Now