Peer to peer loans allow you to borrow money through an online platform, but the funds are provided by other people, not by a lender or financial institution – hence the name 'peer to peer.' There are around a dozen peer to peer lenders in the UK, who essentially act as middlemen or matchmakers between borrowers who are looking for a loan and investors who are looking to lend out money and get a healthy return.
My Financial Broker works with all the peer to peer lenders in the UK, so you can borrow £100 to £2,000, which can be repaid over 1 to 2 years. The actual loan is very similar to an online personal loan, though the interest rate that you are charged will depend on your credit score. The checks are carried out online and you will often receive an instant quote and should receive the funds on the same day if you are successful.
How Do Peer To Peer Loans Work?
Peer to peer loans connect borrowers who are looking for loans with other investors who are looking to get a return on their investment. Peer to peer lenders are less strict than other types of loan providers and are willing to offer loans for bad credit– and the interest rate you are charged is just adjusted to manage the risk.
You simply apply for an online loan and if you meet the criteria, you will be given a quote on the screen of how much you can borrow and the interest rate you will pay.
The peer to peer platform will process your application and the funds will be provided by one or several individual investors. The investors will be completely anonymous to you, so you will only be communicating with the platform such as Zopa, Ratesetter or Lending Works.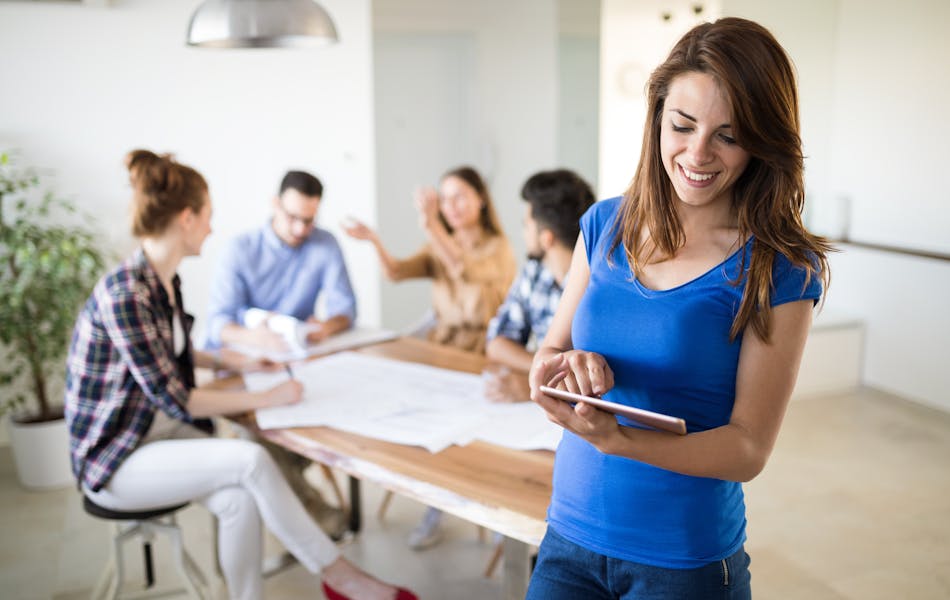 What Are The Benefits Of Peer To Peer Loans?
There are a range of benefits of taking out a peer to peer loan, rather than a more traditional bank loan. Having lower interest rates the majority of the time is perhaps the biggest draw for most borrowers, but other benefits include the following:
Good for Borrowing Large Amounts
Peer to peer lenders can offer up to £5,000 which is a lot more than other payday lenders or guarantor lenders. This can be very useful if you are looking to consolidate debts, do home improvements, purchase a new car or use the funds for business purposes.
Alternative to Banks
Many borrowers and investors are attracted to work with an alternative to banks or building societies. Customers find that peer to peer loans are faster to process and can often deal much better with their needs – plus, the interest rates are usually lower or more competitive.
Regulated and Safe
The peer to peer lending industry is regulated by the Financial Conduct Authority (FCA) giving you peace of mind that it is safe to use as borrowers and investors.
All Credit Histories Considered
Peer to peer loans are especially good for people with bad credit histories, including recent defaults and missed payments. The risk is managed by charging a slightly higher interest rate, whereby those with good credit histories get access to very low rates, starting from just 3% APR.
Fully Online
The entire process is online and there are no high street shops. This means that peer to peer loans can offer lower interest as the lender passes on the savings to you.
Anonymous
The idea of borrowing from other individuals may seem a bit awkward, but actually they are usually a group of investors and their identity is kept completely anonymous. Peer to peer lenders offer an intelligent platform for borrowing and investing money.
Can I Get Peer To Peer Loans For Bad Credit?
Yes, absolutely. Those with poor credit or fair credit are put into categories, and while they may be charged slightly higher rates of interest to mitigate the potential risks, the interest rates are only a little higher, of up to 34.9%. This is still significantly cheaper than most credit cards and short term loans.
Investors are happy to lend to those with bad credit, as they will be able to get a higher return for their investment, and because they understand that in a lot of cases, your credit score does not always accurately reflect your creditworthiness. Often a low credit score is due to a late or missed payment years ago, or could even be due to an individual never borrowing previously. 
As long as you are able to comfortably make the agreed repayments, you should be able to take out a peer to peer loan, even with a poor credit history. Making payments on time or early can also improve your credit score moving forward, as it shows that you are able to manage your money effectively.
Why Would I Use Peer To Peer Lending Compared To A Regular Bank?
Peer to peer lending offers more competitive rates than banks from 3% to 24.9% APR. The application is completely online and processed very quickly, with funds often available within 24 hours. As you're not dealing with a large corporation, borrowing through peer to peer lending can also offer more flexibility.
The main benefit of peer to peer lending is for those with adverse credit histories, who are often turned down by mainstream lenders. With this type of loan, such people are able to access funds through peer to peer investors looking to get a better return on their investment.
Should I Invest Through Peer To Peer Lending?
From an investor's perspective, peer to peer lending offers an opportunity to get a better rate than the average saving account, with returns of 6% to 9% usually available.
The potential return on investment is based on what group of people you would like to lend to, with good credit customers posing less risk (offering returns of 1% to 3%) and bad credit customers posing higher risks, but potentially greater returns (up to 9%).
The peer to peer business model allows investors to manage their risk quite effectively. It is important to note though, that it's not backed by the financial services compensation scheme. You will therefore need to carefully consider which accounts you will be adding to your investment portfolio.
Apply Now