What is a Personal Loan?
A personal loan is a loan that you take out with a bank or a lender that is not secured against an asset. It is often referred to as an 'unsecured loan' which means it does not put your property such as your home or car at risk.
With a personal loan, you may be able to borrow more than you could with a credit card, and these loans have the benefit of fixed interest rates. The amount you'd be repaying each month should also stay the same, which makes the payments easier to budget.
Borrowing with some more conventional lenders, means you typically can't borrow for less than a year, and they may charge you for paying back early. If you're borrowing over a longer period than you need, you'll end up paying more in interest.
Unsecured loans usually have more flexibility when it comes to the length of time you want to borrow for. My Financial Broker works with lenders that will allow you to choose how long you need the loan for, so you won't be paying interest for a month more than necessary. There is also no charge for making early payments.
We are a broker, not a lender, so we'll help you find the best lender depending on how much and how long you are looking to borrow for. We don't charge a fee for our services: it's completely free to use.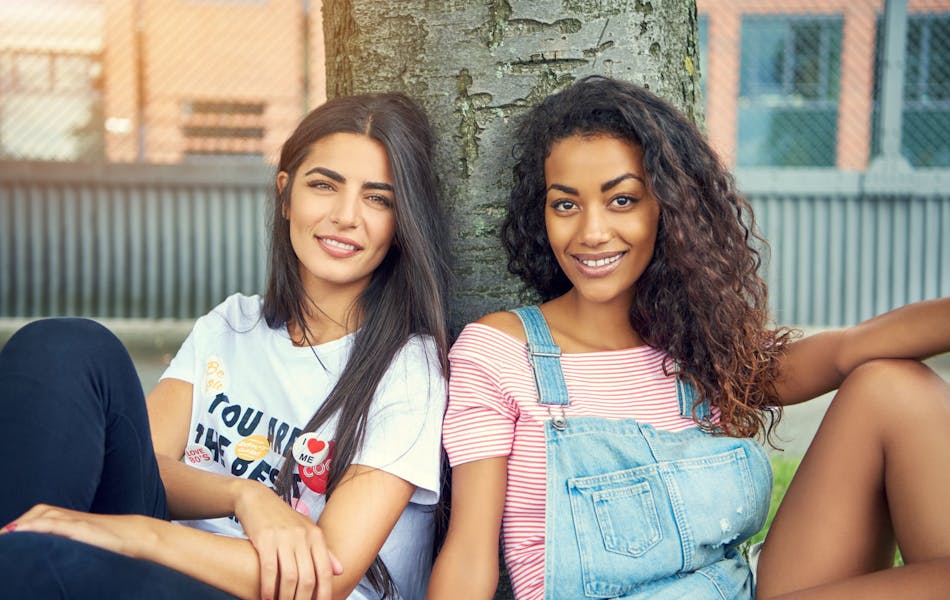 Types of Personal Loans
There are various different types of personal loans, both short term and long term. We've listed a few of the most common types below:
Instalment Loan
With an instalment loan, you'd repay the money over several regular payments. These tend to be monthly instalments, but many lenders offer flexible repayment options, allowing you to make weekly or fortnightly payments. With an instalment loan, you can spread the cost of borrowing. 
Payday Loan
Unlike an instalment loan, with a payday loan you pay back the funds in one full repayment. This is typically on your next payday, which is where these loans get their name. You'd therefore only borrow a payday loan for a few days or weeks at a time. 
Bad Credit Loan
If you're looking into personal loans for people with poor credit, these loans can be a suitable option. Many lenders specialise in bad credit loans, taking into account a person's affordability as well as their credit history.
Guarantor Loan
Another good option for individuals with a low credit score, guarantor loans allow you to borrow money using a guarantor, who agrees to repay the funds should something happen to mean you are no longer able to.
Why Might You Need a Personal Loan?
Personal loans are for smaller expenses: much larger loans such as mortgages are secured against an asset as there is more risk involved with the higher amounts. You may need an unsecured loan for any type of emergency expense. If your boiler needs replacing for example, and you don't have the funds saved to do so, you may look to borrow the money.
Most people don't like to ask their friends or family to lend them the money, as it can be an embarrassing topic to bring up. Those close to you also may not have the funds even if they want to help. In this sort of situation, a personal loan can be the best option.
Before taking out a loan, however, it's important to consider if it's a good idea long term. If you are borrowing to pay back other credit, over time you may end up borrowing more and more, entering into a debt spiral. If you are able to save up for an expense, this may be a better idea. If you think you may need to discuss your financial situation with a third party, companies like Step Change and the Citizens Advice Bureau offer free impartial advice.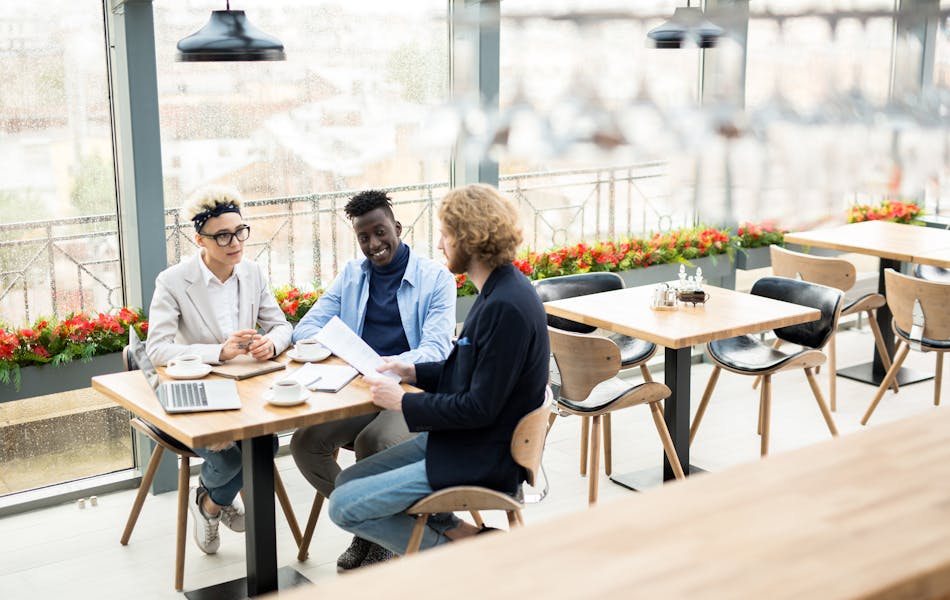 How Much Can You Borrow?
With My Financial Broker, you can find personal loans and short-term loan of £100 to £2000, for up to 2 years. Two years may not sound like a short-term loan, but when compared to a larger loan like a mortgage, paying back over a few years is much quicker and more manageable.
We won't try to tempt you to take out a larger loan than you need: you can choose the amount you are looking to borrow and the length of time you can repay it over. This can often save you money in interest - banks won't typically lend over less than 12 months, which means you could be paying interest for months more than you need to.
Can You Take Out Personal Loans With Bad Credit?
Personal loans for bad credit are available for people with poor credit histories, and My Financial Broker works with several direct lenders who can assist. Our partners do not expect customers to have a perfect credit score, but instead want to see a steady flow of income, a low debt-to-loan ratio, regular employment and a desire to make future payments on time.
If you have missed or made late payments in the past, such as loan repayments or household bills, this may have been reflected on your credit file. Having negative marks on your credit file can impact your ability to take out more traditional forms of credit, from bank loans to credit cards.
With My Financial Broker, you may still be able to borrow up to £2,000, even with bad credit. Although the lenders we work with will conduct credit checks, as 'no credit check loans' can lead to irresponsible lending, your credit file will not be the only thing looked at. When making a loan decision, the majority of lenders will also take into account things like your income and expenditure and your employment information.
Lenders will also look more at your recent credit history when looking at your application. You won't be penalised for things that happened years ago. You don't need perfect credit to borrow through My Financial Broker: each application will be assessed on an individual basis.
How Can My Financial Loan Broker Help?
As the name implies, My Financial Broker is a broker, not a direct loan lender. This means we won't transfer funds to you directly but can help you find the best personal loan lender. Rather than fill in endless forms, simply complete our short application, and we'll do our best to match you with one of the reputable lenders we work with.
We want to provide you with the best rates, so we'll try to find the loan with the lowest APR you're eligible for. You'll then need to only fill in one other form to complete your application, through the lender's website. If approved, you can expect to receive the funds in your account in as little as an hour.
Apply Now