Find a Responsible Lender
£750.00
I'd Like to Borrow:
Apply Now!
Representative APR
1212% APR
Representative Example: On an assumed loan amount of £750 over 12 months. Rate of interest 292% (fixed). Total repayment amount £1351.20 and total interest is £601.20. 12 monthly payment of £112.60.*
* We do not know how many customers take out a loan or the APR, this calculation is based on the mean APR of the lenders we work with
When it comes to finding a responsible lender, there are several things to look out for. We've listed the main six considerations below - your lender should offer flexible options, be as transparent as possible, have good lending criteria, be fair, regulated and perform appropriate checks.
Flexible
A borrower should never be sold, encouraged or forced to borrow more credit than required or they can afford
Lenders should let the borrower control exactly how much they want to borrow, down to the last pound, and then determine the cost by deciding how many days they need it for
Transparent
Fees, charges, repayment dates and amounts be must be very clear, both before starting the application, before signing the loan agreement and post loan agreement
Ensure the loan product your applying for, that you can pay back their loan early without penalty
Selective
Ensure the product you choose uses CRAs and appropriate affordability checks, based on our knowledge, the National Statistics is good for products to use as it ensures it helps their landing decisioning so they only lend to people who can pay back the money they have borrowed
Sometimes only 9 in 10 of people applying for a loan may get approved, most lenders will use a stringent criteria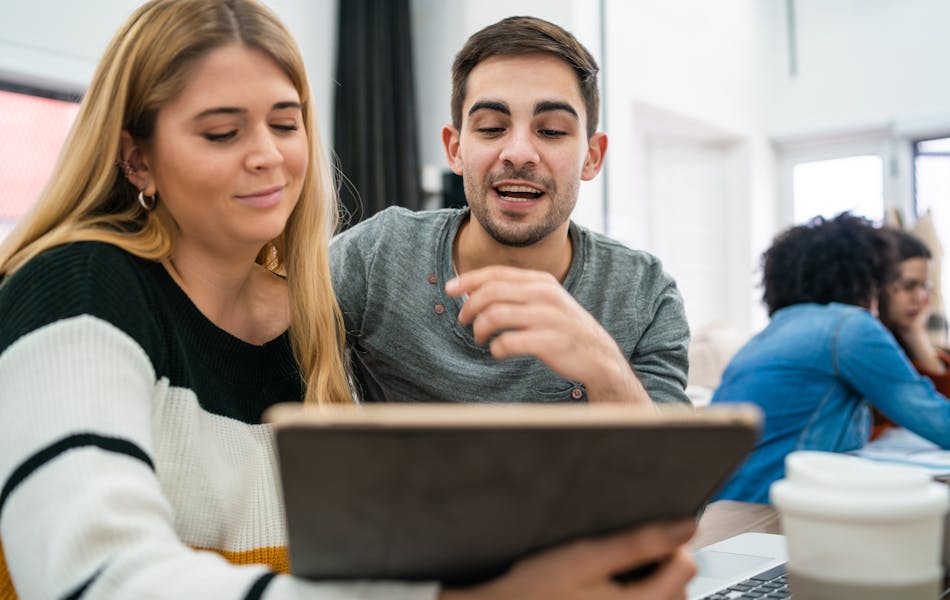 Fair
Responsible collections
Ensure you apply for a loan that tries to come to a resolution when a customer falls into arrears
Check that lenders have No penalty for repaying the loan early
Regulated
Ensure whoever you apply for a loan with is approved by the Office of Fair Trading- Consumer Credit Licence
Ensure whoever you apply for a loan with is approved by Information Commissioner's Office- Data Protection
The lender you work with should be regulated by the Financial Conduct Authority (FCA)
Loan Checks to Look Out For
CIFAS - fraud checking
CallValidate - ID check
CRA - Call Credit using the call report service
Affordability checks - using National statistics based on two years of lending data and expenditure data
Overall, it's a good idea to do a bit of research into the lender you decide to opt for, or the lender you're put in touch with through our loan matching services. You can often find helpful information by checking out independent review sites such as Feefo and Trustpilot - former and current customers can comment on the service they have received, so you don't just have to rely on the word of the lender.
Apply Now