What Are Same Day Loans?
Same day loans are cash loans that are paid out on the same day as the application is approved. Many types of loan companies can offer a same day payout— online payday loans in particular are expected to be paid out on the same day. Other types of loans like instalment loans can also have a same day payout.
Lenders That Offer Loans That Are Paid Out On The Same Day
We have spent years finding the best partners who offer the most competitive rates for your loans. We fully vet every lender before recommending them to our customers, ensuring that they are compliant with the FCA and have a strong commitment to responsible lending and treating customers fairly. You could even get an instant loan decision from the lender we direct you to.  
To be eligible to apply for a same day payday loan, you'll need to be working part time or full time, be 18 or over and a UK citizen. You'll also need a UK bank account, so that your lender can pay the funds into your account.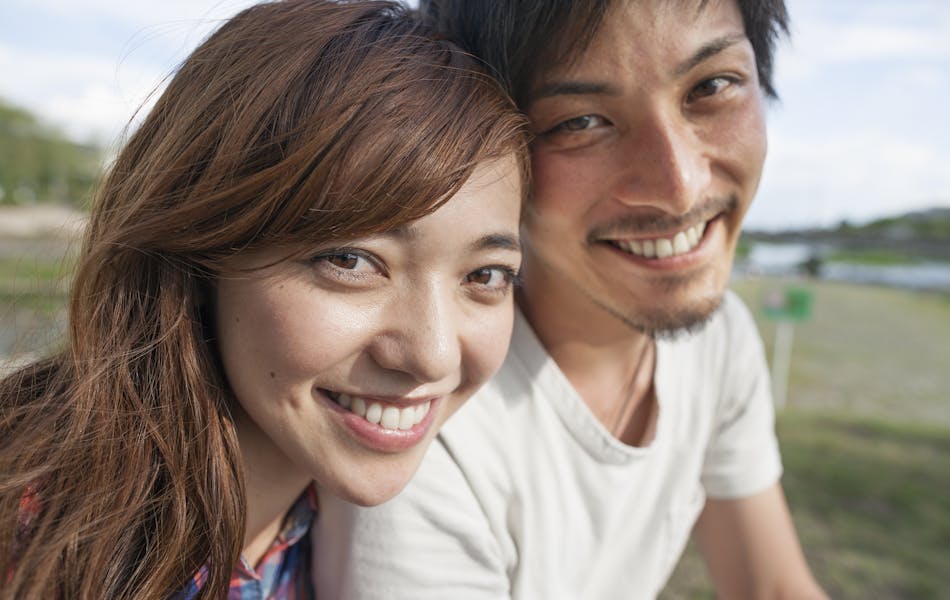 How To Get A Same Day Loan
If you are interested in same day loans, there are some things that you can do to speed up your application or improve the chances of it being completed on the same day, as highlighted below:
Apply on a Weekday
Most of our partnered lenders are available to fund loans on the weekend, however, all lenders will be operating from Monday to Friday without question. Therefore, to maximise your chances of a same day loan going through, it is best to apply during the week and during office hours – rather than applying in the evenings, Sundays or Bank Holidays.
Prepare Yourself for the Loan
Upon completing your online loan application, you will typically be required to complete your loan agreement using an email link and a PIN code, which is sent to your mobile phone. After this, the lender may contact you for a quick phone call or request more information to confirm your income and employment.
So if you can be readily available once you've completed your loan application, you're more likely to be able to get your money on the same day. However, if you completed your loan application online and are subsequently unable to take a call or respond to a lender, this will delay things and you may have to wait to complete your loan.
Get Your Information Ready
If the lender partnered with My Financial Broker requests more information such as a phone call, pay-slip or bank statement, if can help if you are next to your phone and have the documentation ready. Usually this is requested in the form of a PDF and can be sent via email – but certainly having this information readily available can only move things along faster.
Have a Good Credit Score
Although our lenders will consider same day loans for bad credit, those customers with good credit scores are always more likely to be approved and be subject to faster decisions. Your credit score is something that can always be improved and some simple things you can do include consolidating any outstanding debts, closing any store cards or credit cards that you do not use, and joining the electoral role for free. You can still get a personal loan if you have a poor credit score however.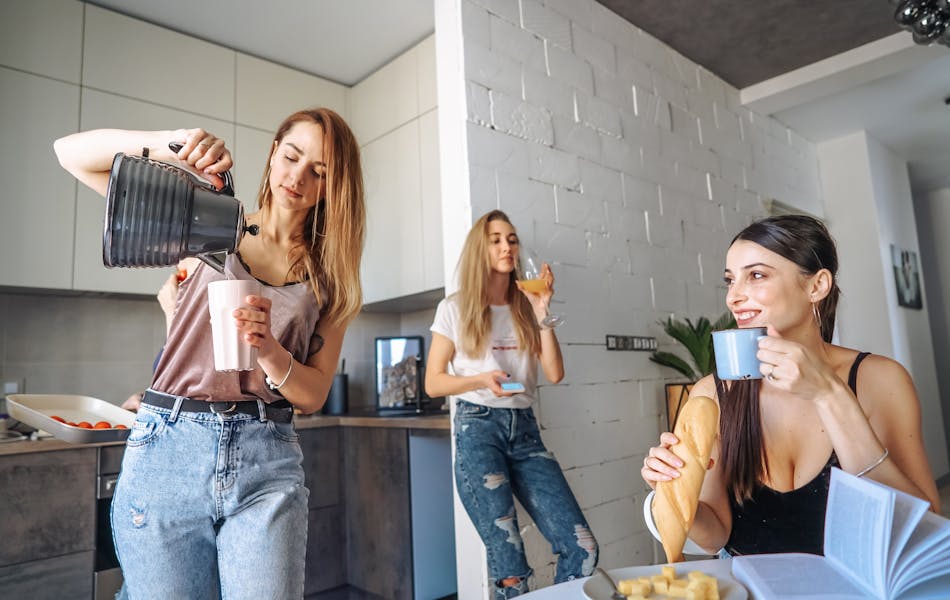 Apply With My Financial Broker
To apply for a same day loan, start by clicking on the apply now button below, and you will be sent to our application form. This takes just a few minutes to be filled in. You will then receive an instant decision, and we'll do our best to partner you with the lender most suited to your loan requirements and criteria. You can choose to proceed with the loan offer, and subject to some further checks, you may receive funds on the same day of applying.
To be eligible to apply, you must be over 18 years of age and a full time resident in the UK. Our lenders are willing to consider bad credit histories provided that you have a stable income and can afford to make your repayments on time. There is no guarantor required for your loan and you have peace of mind knowing that you are borrowing from a direct lender and there are no upfront fees involved.
Can I Get A Same Day Loan With Low APR?
Yes! Whilst low APR loans are usually available for those with good credit scores, My Financial Broker works with a number of lenders who can offer the best rates in the market. Our loan matching tool will pair you up with the best lender for your requirements and should present you with different offers, allowing you to compare and choose the best option for you.
Can I Apply If I Am Unemployed Or On Benefits?
You can apply for same day loans if you are currently unemployed or looking for a loan for people on benefits. We work with a variety of lenders who will consider all different backgrounds and credit histories. You can always add more security to your application by adding a guarantor, in which case, we might partner you with a guarantor lender.
However, please be aware that most unsecured lenders will carry out credit checks as part of their requirements of being FCA regulated. Therefore, those with good credit histories and a stable income are more likely to be approved.
Apply Now