What is a Short Term Loan?
Short term loans are smaller amounts of money borrowed over a short period of time, usually over weeks or months rather than over several years. A short term loan is able to be repaid in one lump sum or in several instalments, and you can usually get a loan decision the same day you apply. 
Short term loans are flexible because there are several different types - you can apply for a small payday loan and pay it back when your get your wages, or you could choose a larger instalment loan to repay over several months . You also have the option of paying back weekly, fortnightly or four-weekly.
Unsecured Short Term Loans
Unlike many long term loans, with a short term loan you probably won't need any collateral. Most short term loans are unsecured, which means that you don't need to secure the loan against the value of something like your home or vehicle. The most common example of a secured loan is a mortgage. 
Because unsecured loans don't require collateral, this means there is less risk for the borrower, as there is no chance that your property would be repossessed if you defaulted on payments. The downside is that the interest rates tend to be comparatively higher than with secured loans. 
This is why it's so important that when you're looking for a short term loan, you consider all the options available. My Financial Broker can do the hard work for you - we'll use your application to try and connect you with a suitable short term lender.
Short Term Loans for Bad Credit
You may be able to borrow a short term loan for bad credit even if you do have a poor credit rating. Lenders will still take into account other factors like affordability to determine whether you are eligible for a loan.
If it turns out you do have poor credit score and you need to borrow money quickly, a short term loan may be a good option for you. Direct short term lenders can't guarantee 100% approval rates, but having a poor credit history doesn't necessarily mean that you're unable to take out further credit.
Poor Credit History Loan Eligibility
Not all lenders expect you to have perfect credit - lenders won't just perform a credit check on you, they'll also look at things like your employment information and your income and expenditure. We understand that your credit history could be just that— history. Your credit file has information from the last 6 years, so missed or late payments are often from years ago.
It should be noted however that if you have recently been declared bankrupt or applied for some form of insolvency, you may find it more difficult to take out credit. So if you're looking to take out a short term loan, you may need to contact a specialist lender. 
You may not know that taking out a personal loan for poor credit can help you improve your credit score. If you make your repayments early or on time, you'd be showing that you can repay credit and handle your money well. This in turn can mean loan providers are more likely to lend to you in future.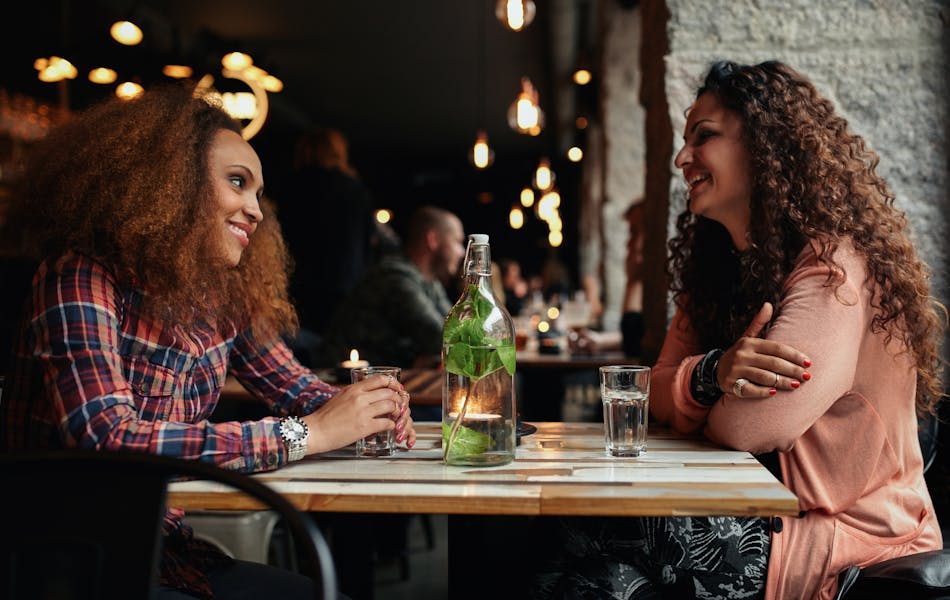 Why Might You Need a Short Term Loan?
Short term loans are intended for smaller emergency expenses - you'll usually need the cash as quickly as possible.
Fixing your car should it break down can be expensive, and you'll often need it to get to work. Most people won't have the funds to spare for such an expense, so short term credit can be an option.
Similarly, if an essential appliance like your fridge stops working, you'll need to replace it straight away. If you just wanted a newer model, there might have been an option to save up the money, but in that sort of situation, you've got no warning so you might need to take out a short term loan.
When Should You Not Take Out Credit?
It's important to note that short term loans shouldn't be used to pay your other creditors, as this can mean that you are entering into a debt spiral, and responsible lenders won't lend to you. You also shouldn't take out a short term loan for long term issues like unemployment, as you have no way of knowing whether you'll be able to pay the money back.
If you think that you need to speak to someone about your debts or finances, you can contact the Citizens Advice Bureau for help and advice. They can also refer you to third parties who will offer more specialist advice.
How Do Short Term Loans Work?
Short term loans are intended for smaller emergency expenses— you'll usually need the cash as quickly as possible. Fixing your car should it break down can be expensive, and you'll often need it to get to work. Most people won't have the funds to spare for such an expense, so a cash loan can be an option.
Short term loans are simple to apply for and can frequently be paid out on the same day if your application is approved. We've made our application straightforward: there is one simple page to complete, and then we'll send your application to a suitable lender. We will tell you exactly how much you're borrowing and how much you'll repay before you complete the application and we'll also let you know when your repayments are due.    
What Types of Short Term Loan Are Available?
There are a number of different options when it comes to short term loans. Which one you choose will depend on things like your reason for borrowing, how much you wish to borrow, and your personal circumstances. Before taking out any type of short term loan, it can be a good idea to do a bit of research into the features of each - we've outlined the main short term loan options below:
Payday Loans - A payday loan is typically for a smaller expense, as you would repay the funds as a lump sum, generally on the date you next receive your wages. While payday loans are known for their high interest rates, this may be due to the fact that people focus on the APR. APR stands for Annual Percentage Rate, which doesn't really apply to payday loans, as you'll only be borrowing the money for a few days or weeks at a time. You may not end up paying too much interest overall, as payday loans are so short term.
Instalment Loans - With an instalment loan, you can spread the cost of borrowing. Rather than repay the loan in one full payment, as you would with a payday loan, you can instead make monthly repayments. These are usually fixed term payments, which makes the loan easier to budget for.
Guarantor Loans - As the name suggests, you'll need a guarantor for a guarantor loan, which is someone who agrees to make the due repayments should you be unable to. Guarantor lenders often ask that your guarantor have a good credit rating, even if you don't, and may sometimes require them to be a homeowner.
Bad Credit Loans - For those with a poor credit history, a bad credit loan can be a great option. Some short term lenders specialise in loans for people with bad credit, and will take your affordability into account along with your credit score when they make a loan decision.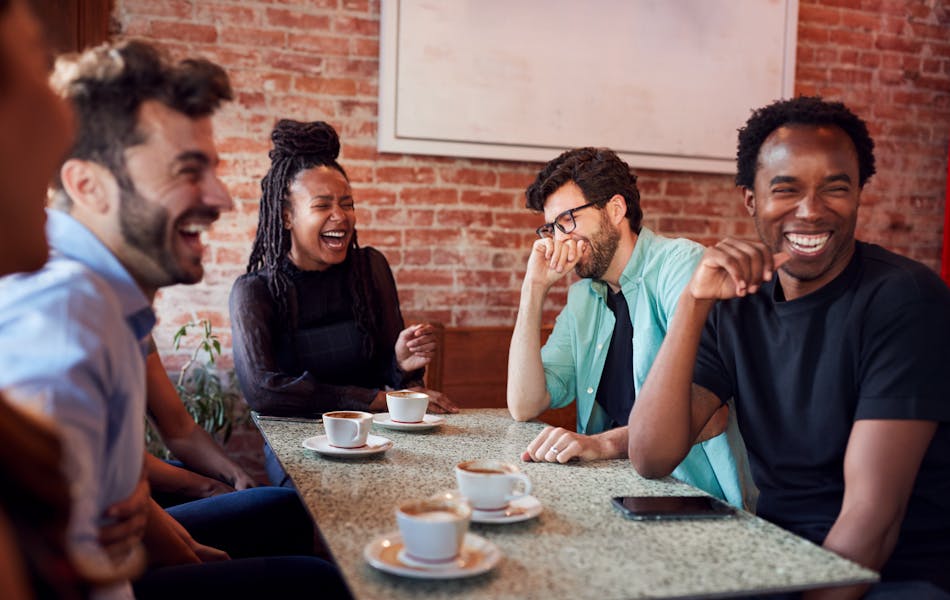 What are the Benefits of a Short Term Loan?
For those who often don't have access to more traditional means of credit, such as a bank loan or a credit card, short term loans can be an ideal solution. Unexpected costs often cost more than you may have budgeted for, or you may have several expenses at once that you thought would be more spread out. You can also get bad credit short term loans without a guarantor, so you don't need someone with a good credit score to vouch for you when you need money.
Short term loans, whether they are instalment or payday loans, are usually for emergency expenses, so you'll need the money as soon as possible. Our online application form is short and simple, and we try to give you a loan decision as quickly as we can. If your loan is approved, we aim to transfer the funds within an hour. 
An advantage of a short term loan is that they can often be cheaper than some other types of short term credit solutions. Credit cards for those with bad credit often charge far more in interest and fees, and overdraft fees with your bank can be incredibly expensive.
Who is the Best Short Term Lender?
Choosing the right lender will depend on several things, including how much money you need to borrow and how long you need it for. One of the most important things to ensure when  looking for short term loans in the UK is that the lender you are borrowing from is authorised by the Financial Conduct Authority (FCA). The FCA make sure that short term lenders treat their customers fairly and lend responsibly. All lenders also have to let you know how much the loan will cost and the dates you are due to make your repayments, before you sign the loan agreement.
A good way of finding the right short term loan lender for you is by comparing them on a comparison site, to see what each lender offers. It's also important to look at their customer reviews and any accreditation they've been awarded.
Apply Now