There are 6 million small businesses in the UK, also known as SMEs, where there are less than 250 employees in the company. SMEs make up 99% of businesses in the UK and many benefit from small business loans in order to stay on top of cash flow and grow successfully.
At My Financial Broker, we work with a number of specialist small business loans companies, which are non-bank lenders. Trying to get a traditional bank loan can take a long time and include a lot of paperwork, but small business loans online can provide quotes in less than 30 seconds and funds can be available with just a few days.
Why Should I Apply For A Small Business Loan?
Small business loans start from as little as 1.9% APR, subject to status, and are much cheaper than using a bank loan or overdraft facility. Especially for fast growing companies, a loan can facilitate the finance you need without giving away shares or equity in your business.
The flexibility of SME loans means that you have fixed monthly payments and can usually pay early if you need to. So if you find that you have used the money wisely and have caught up with your cash flow or helped your business grow, you can pay off your loan and usually save money for doing so.
There are also a number of different small business loans available, to assist those with different circumstances and credit histories. Whilst the lowest rates will usually be available for those with good credit scores, there are options if you are looking for bad credit loans too.
For instance, you can apply for a peer to peer loan from 3% to 9% APR, use a guarantor or get a secured small business loan against some collateral in your business such as your office premises, equipment or outstanding invoices.
What Can Small Business Loans Be Used For?
Growing a business
Purchasing new products and equipment
Helping cash flow
Getting an advance on your unpaid invoices
Hiring new staff
Renting out a premises
Legal and compliance
Marketing and PR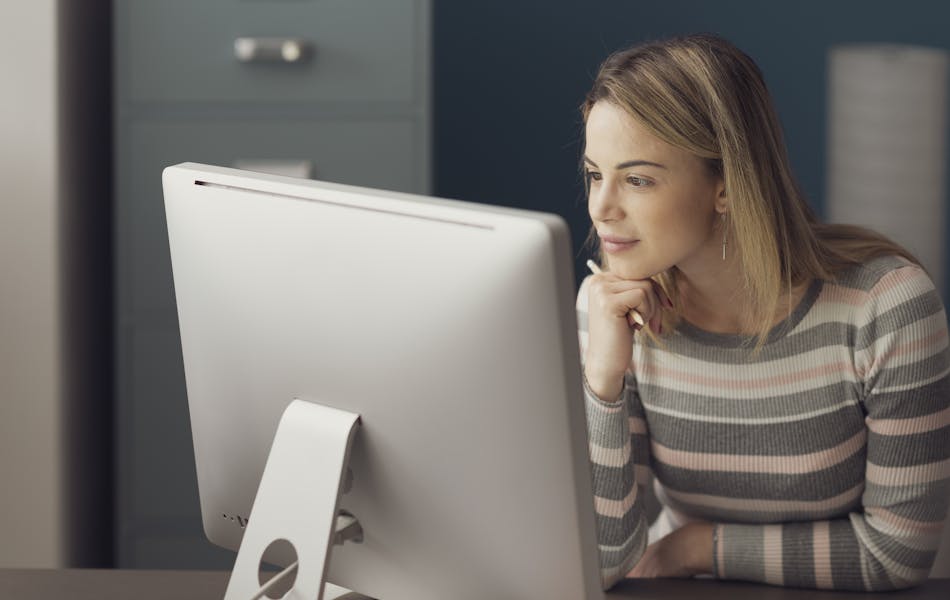 Am I Eligible?
To get an initial quote, you just need to be a registered company in the UK, have a business bank account and be trading for a minimum of 12 to 24 months because this can give an indication of company turnover and revenue.
Ideally, small business loan providers prefer to lend to companies that are profitable and are not in huge amounts of debt. However, a little bit of debt might be normal and the reason for needing the loan in the first place.
The application must be made by the company director and if you wish to proceed with the initial quote, the individual will undergo a credit check to assess their eligibility. Where possible, they want to know that the company director has not recently experienced bankruptcy or has several other debts outstanding.
If you have a bad credit history, you can look at applying for a secured business loan or using a guarantor.
How Much Can You Borrow Through An SME Loan?
You can usually borrow up to 25% of your company's annual turnover, however this could be more depending on the lender you are matched with. Our panel of small business lenders offer loans ranging from £100 to £2000 to assist with your business needs.
How Fast Can I Get A Small Business Loan?
Receiving an initial quote can take just a few seconds and if you wish to proceed, you will be required to provide a little more information such as filed accounts and credit checks. Most successful applicants receive funds within just a few days of completion.
My Financial Broker offers an effective way to match your business loan requirements with the lender with best terms and most competitive rates. All applications are free to make and any quotes are completely no obligation. We ensure that every business loans provider we work with is licensed, responsible and can help you get the finance you need.
Apply Now