What is a Non-Homeowner Guarantor Loan?
A non-homeowner guarantor loan is where you and your friend or family that co-signs your loan can be a tenant or someone who doesn't own their own home. This allows you to borrow money with a guarantor that lives in rented accommodation. 
In the past, guarantor loan lenders only wanted borrowers to have guarantors that were homeowners because having a stable residence and mortgage usually meant that you were more financially secure and less likely to leave your premises.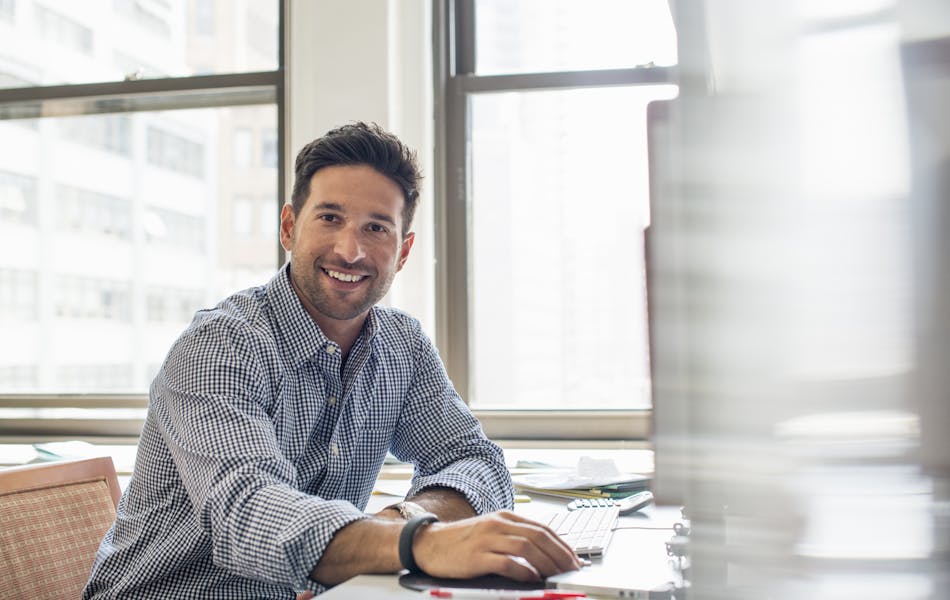 Loans For Non-Homeowners
Many different types of loans come under the bracket of being "non-homeowner loans":
Personal loans
Guarantor loans
Logbook loans
So tenants and those still living with family or friends are welcome and potentially eligible for a loan. 
Guarantor lenders have become more relaxed and are willing to offer tenants guarantor loans. After all, if you have a guarantor with a steady employment and good credit rating, they can be an excellent guarantor to have, regardless of whether they rent a property or not.
Which Direct Lenders Offer Guarantor Loans For Tenants?
There are various direct lenders across the UK that will offer guarantor loans for tenants including Buddy Loans, Bamboo Loans and Trust Two.
My Financial Broker can help narrow down your search so you can apply directly with tenant guarantor lenders, helping you to get the loan you need.
How Much Can I Borrow?
With a tenant guarantor loan, you can borrow £300 to £5,000 repaid over 12 to 60 months in equal monthly instalments. The maximum you can usually borrow with a guarantor loan is also up to £5000, depending on the lender.
However, the amount you can borrow with a tenant guarantor is a little less to reflect the added risk. This is because lenders consider that a tenant could leave their premises at any point and be hard to get in touch with. So whilst you can still borrow the money you need, the maximum amount you can borrow is just slightly less.
What If I Have Bad Credit?
If you have a bad credit score, it will affect your chances of being approved, however guarantor lenders won't only look at your credit file. They will also assess if you can afford to make the repayments on the credit check. 
Guarantor loans are designed for borrowers with poor credit history, which is why they require someone to cosign the loan agreement. We work with a number of lenders who can help you even if you haven't got a good credit score. 
Are Guarantor Loans For Non Homeowners Different To Traditional Guarantor Loans?
In the early days of guarantor loans, lenders required your guarantor to be a homeowner because it is an unsecured loan and if there was a property involved, they felt it added more security.
If your guarantor had gone through the process of getting a mortgage, they would have proved that they have a good credit history and be used to making monthly payments. In addition, a guarantor with a mortgage is less likely to move without notice and can always raise funds if necessary through a second charge mortgage or renting out a room.
But today, guarantor loans for tenants are available – so you do not necessarily need to worry if your guarantor is a homeowner or not.
What Does My Guarantor Need To Do?
When applying, your guarantor will be required to co-sign your online loan agreement and this confirms the terms of the loan and that they will be required to make any missed payments on your behalf.
The lender will usually have a phone call with the main borrower and the guarantor to ensure that they both understand the terms of the loan and their responsibilities.
There is also a cooling period that once the loan is funded, the guarantor will receive the full sum and have 14 days to send the money to the borrower or send it back to the lender without any fees charged. This is a security measure and gives the guarantor the freedom to change their mind if they wish.
Apply Now